About Hitit
Leading Airline
IT Solutions Provider
For more than 25 years Hitit is an Airline IT Solutions provider to all travel industry players who are in need of change.
From Heritage To
Technology
Hitit was founded back in 1994 by airline executives who believed that the industry deserved better than the legacy systems of the day, and they would be the ones to deliver it. Keeping true to this vision, Hitit grew rapidly over the next 25 years and became the 3rd largest passenger system provider in the world as of 2019. Today, Hitit serves more than 60 airlines around the globe with business-critical software solutions, hosting infrastructure, and support services.
Did you know that Hitit takes its name from the ancient Hittites?
This powerful civilization lived in the territory of modern Turkey and was one of the major middle eastern empires. Among other contributions to the world, Hittites were the first to discover and use iron, significantly improved transportation tools of those time and were one of few civilizations to grant basic human and property rights to every citizen without exception.
Hitit has had many important milestones along this journey. The company's first major offering was "Crane FF - Frequent Flyer", one of the earliest purpose-built airline passenger loyalty systems in the world. Crane FF was designed from the ground-up with the specific needs and challenges of the aviation industry in mind, and provided a solution perfectly suited for airlines looking to go beyond the artificial limitations of their IT systems. As the first example of what would eventually become the Hitit approach to redefine expectations through innovative solutions, Crane FF was very well received by the industry and put Hitit on the global stage – so much so that it became the most widely used airline loyalty solution in the world by 2012.
After Crane FF introduced airlines to a new way of doing business without being dragged down by legacy technology, Hitit quickly expanded on this approach by creating a whole new division to focus on core airline solutions. The initial development of Crane PSS started in 2000, and 2003 saw the release of a modern, web-based passenger service system. Crane PSS, now a cloud-based software as a service platform in its latest iteration, has since been joined by other members of Crane Airline Solutions spanning the entire airline ecosystem from reservations and departure control to operations, planning, accounting, cargo, travel merchandising, business intelligence and more.
Our History
20 20
20 20

20 20
20 20

20 20
20 20

20 20
20 20

20 19
20 19

20 19
20 19

20 19
20 19

20 18
20 18

20 15
20 15

20 12
20 12

20 03
20 03

19 94
19 94

YEAR 2020
Expansion
of Europe office
YEAR 2020
African account management
and technical support
YEAR 2020
CIS account management and technical support
YEAR 2020
South America account management and technical support
YEAR 2019
Acquisition of 10 airline partners. Fly Arystan and Bahamasair Migration
YEAR 2019
Launch of Disaster Recovery Center in Frankfurt and Production Center in Amsterdam
YEAR 2019
Opening of Karachi Liason Office and Amsterdam Contact Office
YEAR 2018
PIA Migration
YEAR 2015
Hitit was named one of the top 5 PSS providers
YEAR 2012
Crane FF Loyalty Solution became number one in the world
YEAR 2003
Our core airline solution was developed and launched
YEAR 1994
We were founded by ex-Turkish Airlines executives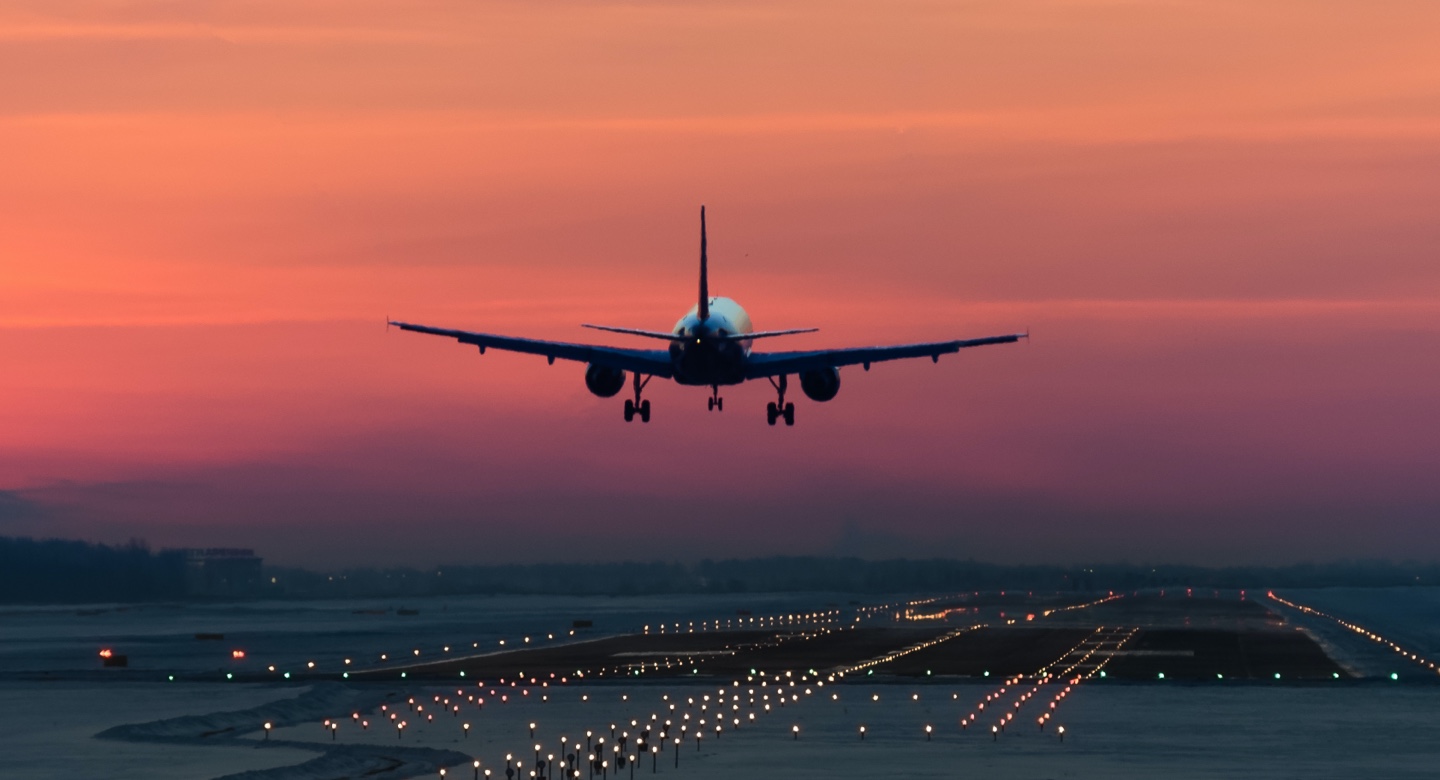 Executives
Team of excellence
Founded by former airline industry executives, airline, airport and travel industry expertise providing Hitit a very strong positioning and a sharp presence in the industry. Headquarters in İstanbul and led by an empowering management, Hitit places people at the heart of its operations
Nur
GOKMAN
CHIEF EXECUTIVE OFFICER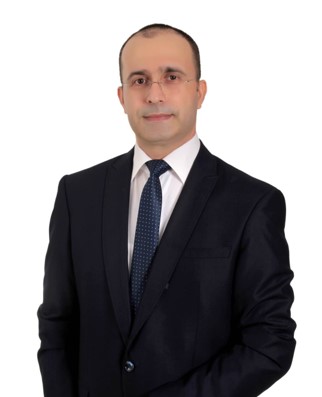 Semih
SAKIZ
HEAD OF INFRASTRUCTURE & OPERATIONS
Sezer
TUG OZMUTLU
CHIEF FINANCIAL OFFICER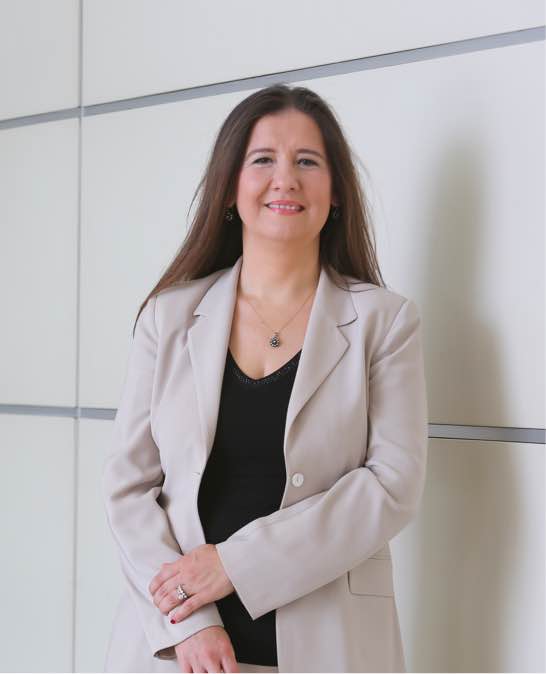 Semra
KANDEMIR
HEAD OF PRODUCT STRATEGY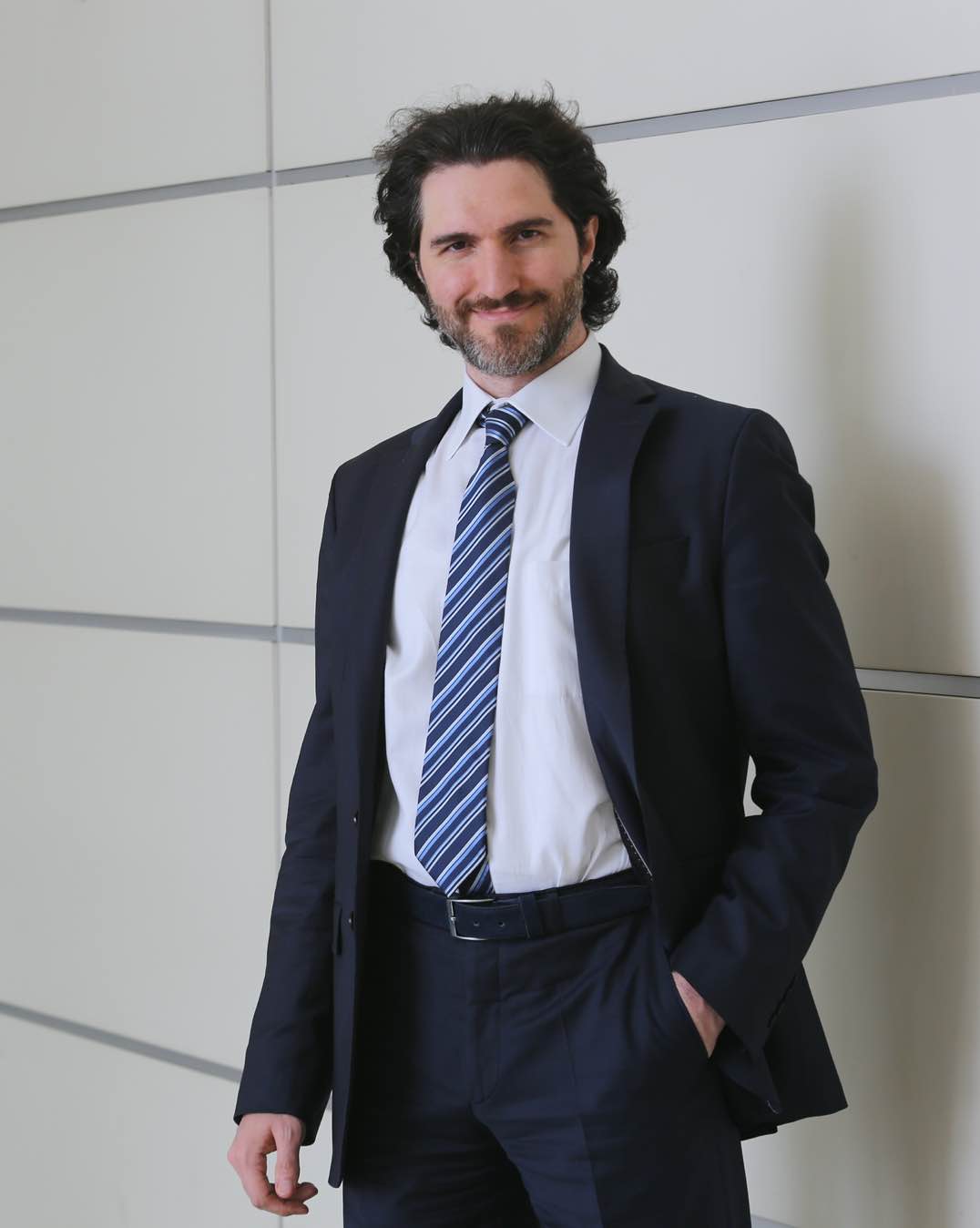 Ozgur
CUHADAR
HEAD OF TECHNOLOGY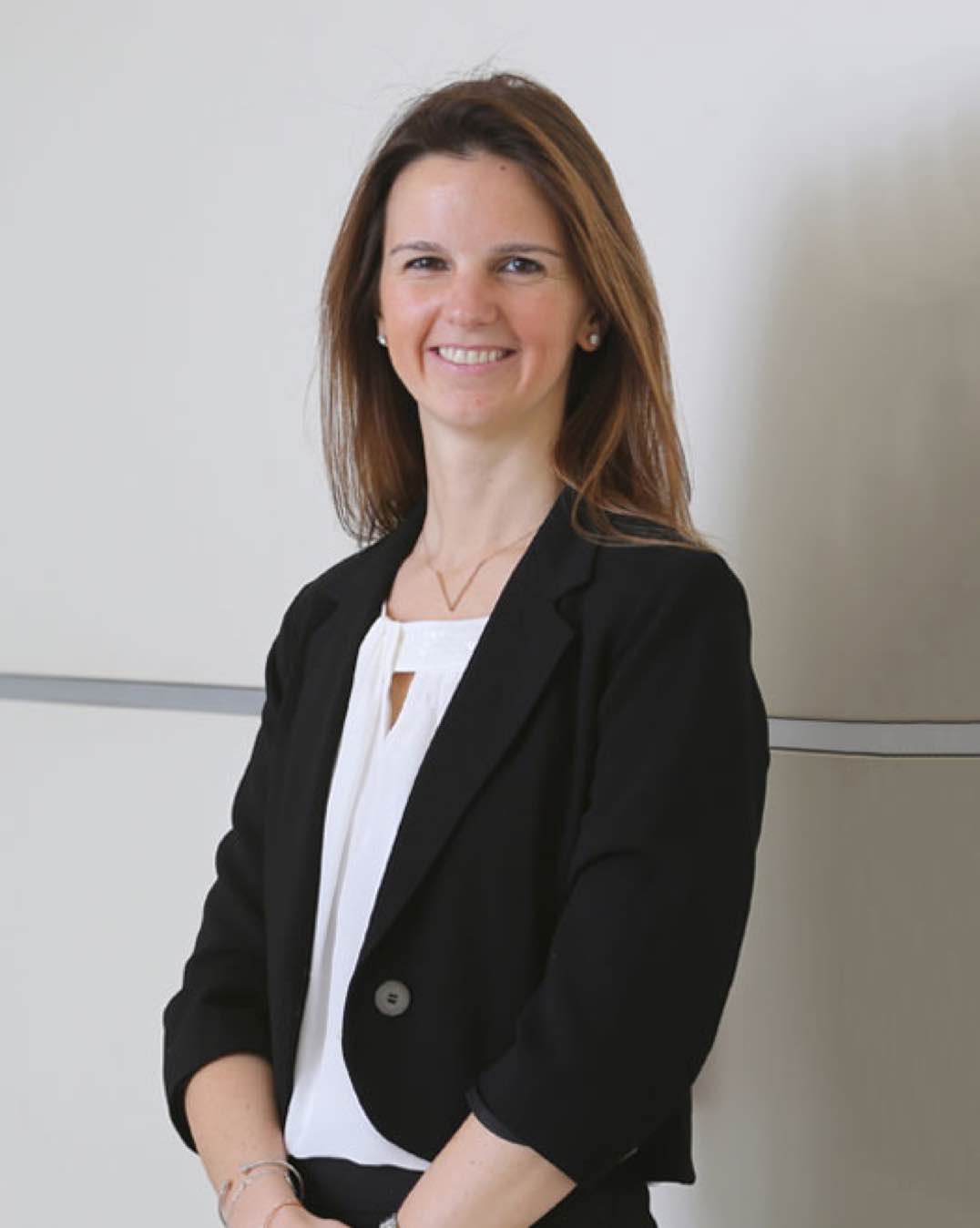 Nevra
ONURSAL KARAAGAC
HEAD OF SALES AND MARKETING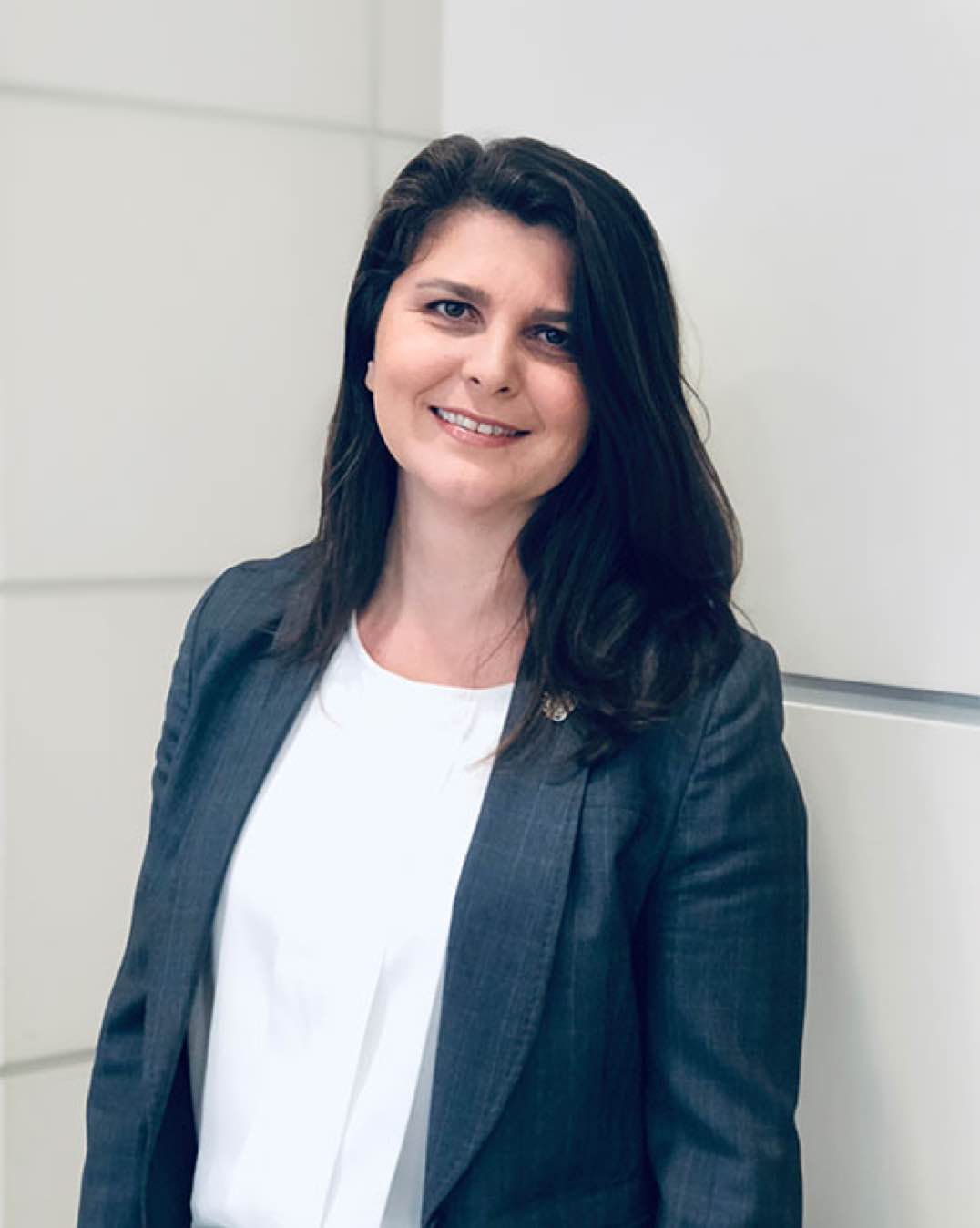 Figen
DONDER
HEAD OF HUMAN RESOURCES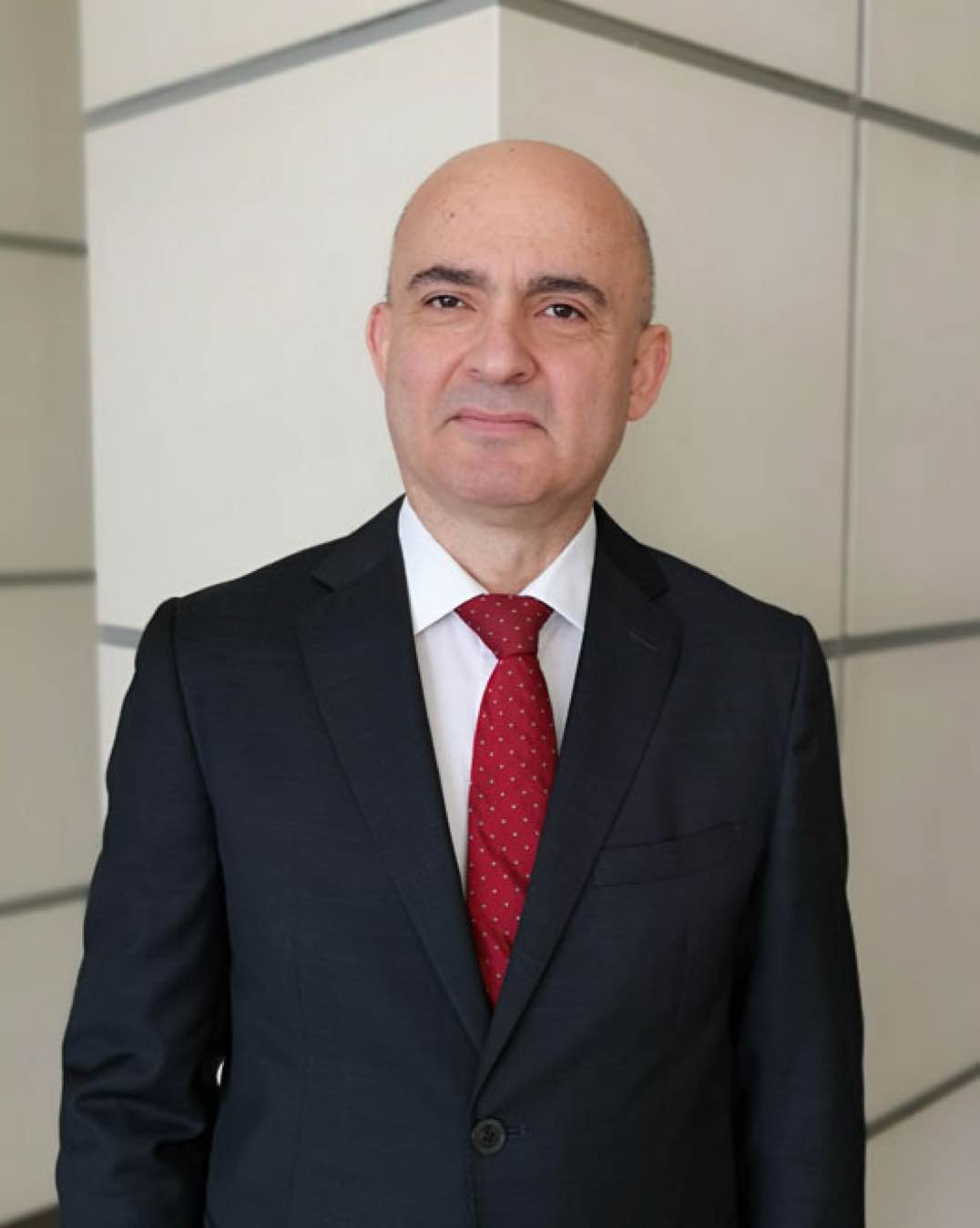 Atilla
LISE
HEAD OF TRANSPORTATION SOLUTIONS
Consultancy
Powered by a strong team of airline expert, each with many years of hands-on experience in travel and IT operations management, Hitit offers consultancy services to support clients when needed and to improve critical business processes with the best industry practices. Hitit brings in industry experience from a wide range of fields, from legacy airlines to start-up operations, from traditional methods to most innovative business models.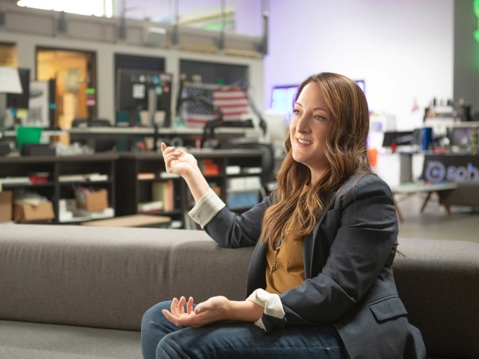 Diverse
backgrounds

Personalized
approach

Strong
Team

Years of hands-on
experience
Hitit provides a wide range of business development solutions. Experts in airline and travel operations, Hitit team excels in providing the most dynamic solutions and the best customer care whether the company is in the earliest or the most demanding stage of their business operations, has ever changing needs in the growth period that requires scalability or is a cutting edge of market leader. Through sharing best practices, providing mentoring, training and support, Hitit will help your business reach full potential in the areas of DCS, accounting, ticketing, loyalty and customer care, interline and code sharing, distributing and sales channels and many more.
Partners and
Accreditations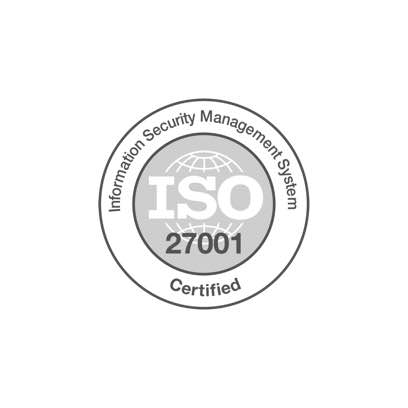 Information Security
Management System
ISO 27001 Certified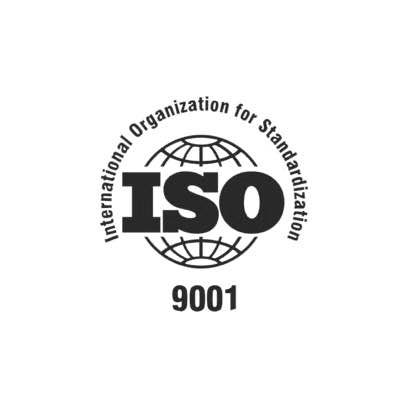 International
Organization for
Standardization 9001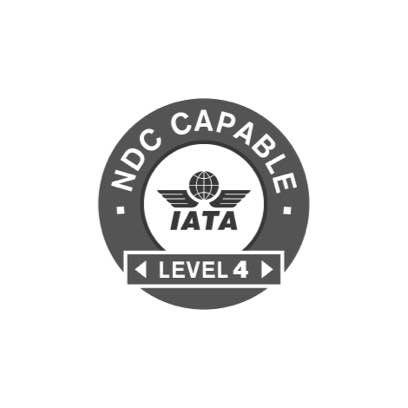 NDC Capable
IATA Level 4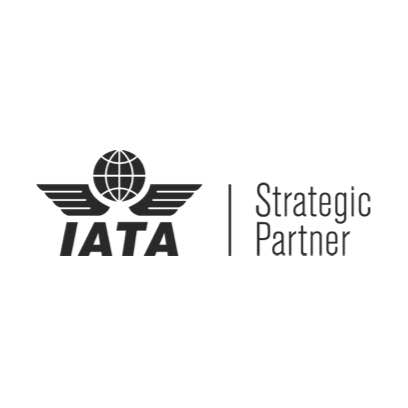 IATA Strategic
Partner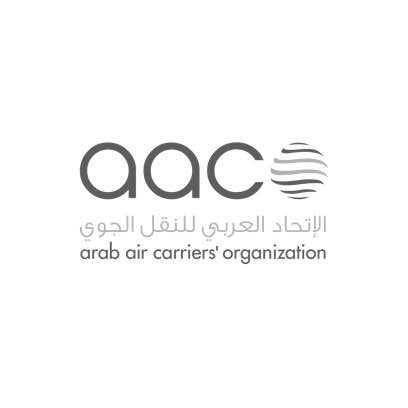 Arab Air Carriers'
Organization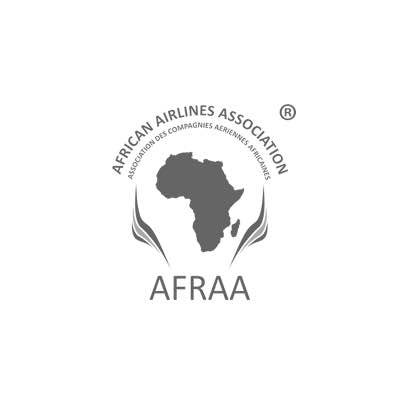 African Airlines
Association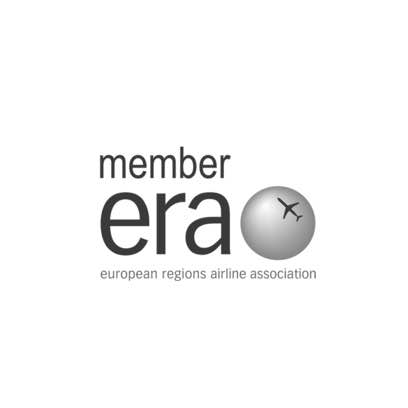 European Regions
Airline Association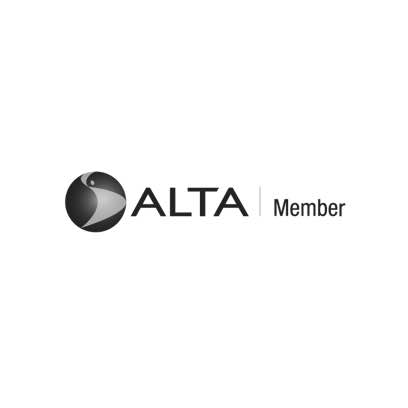 Latin American & Caribbean
Air Transport Association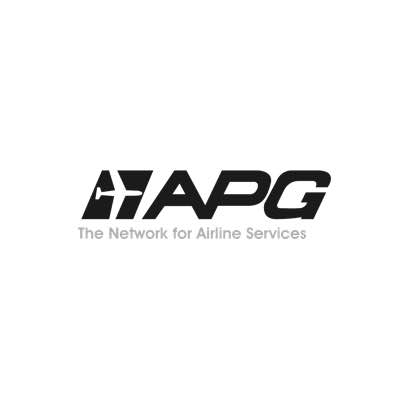 APG - The Network
for Air Services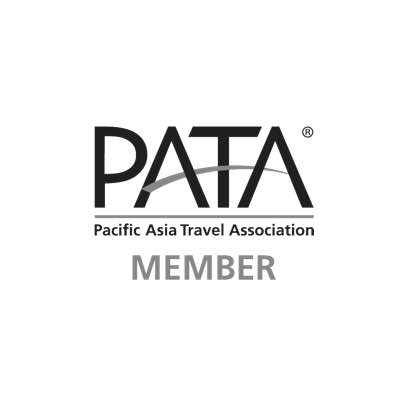 Pasific Asia
Travel Association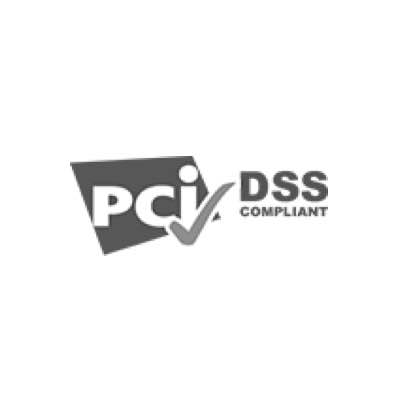 DSS Compliant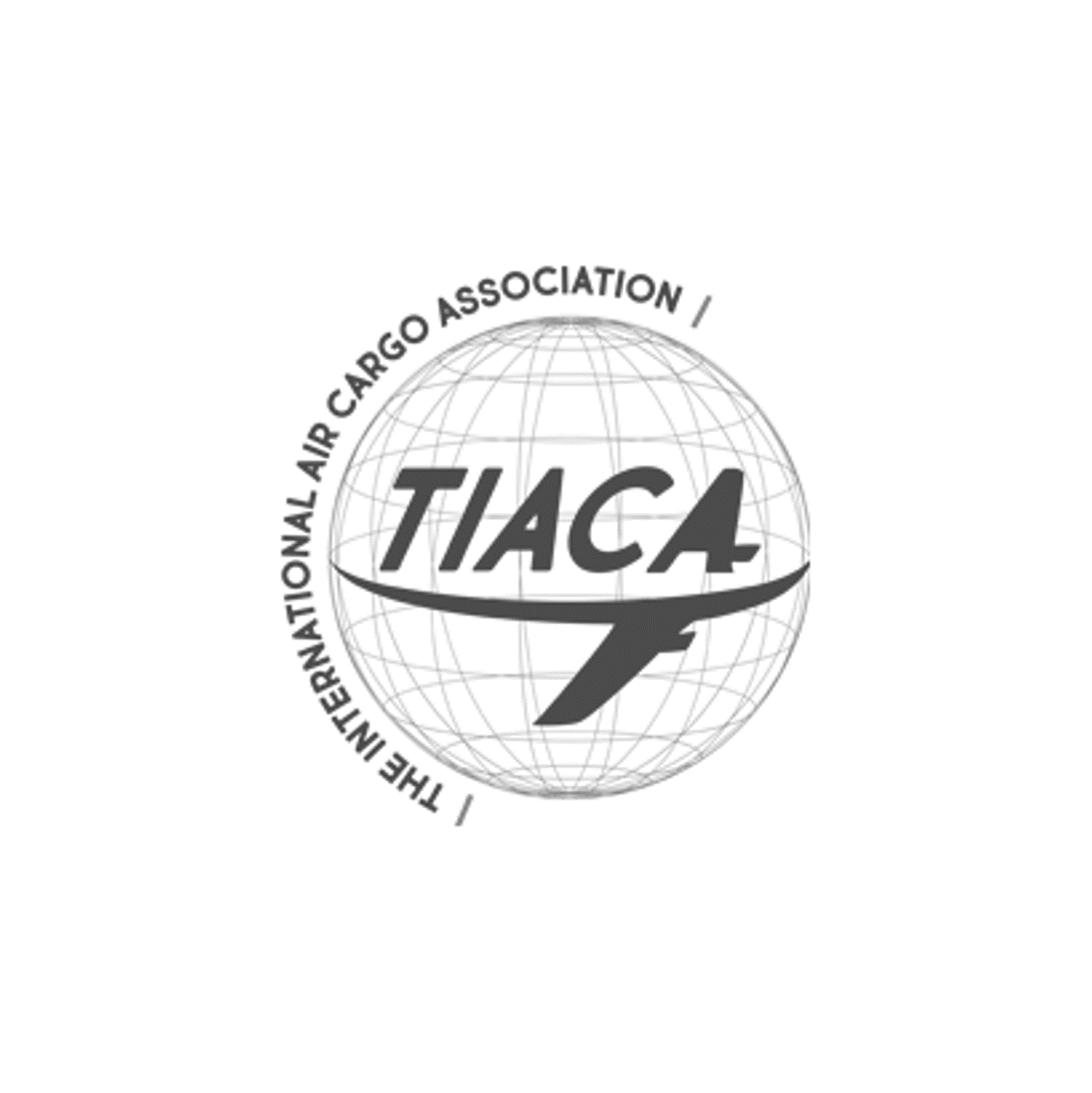 The International Air Cargo Association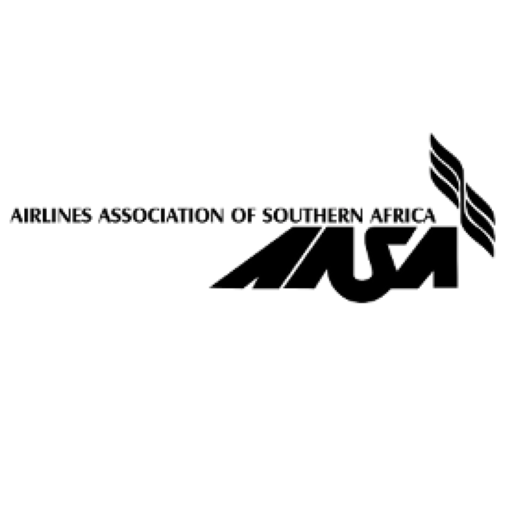 Airlines Association of Southern Africa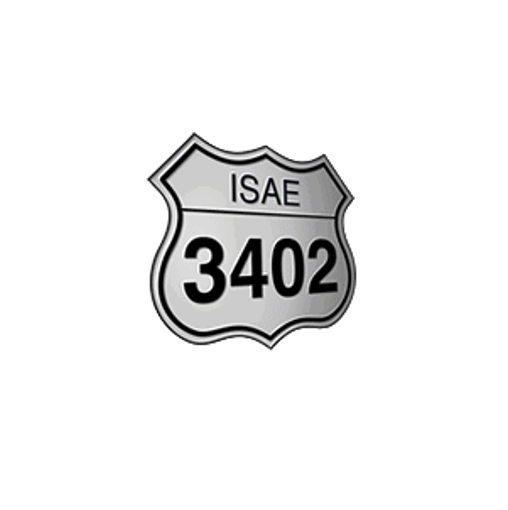 International Standards for Assurance Engagements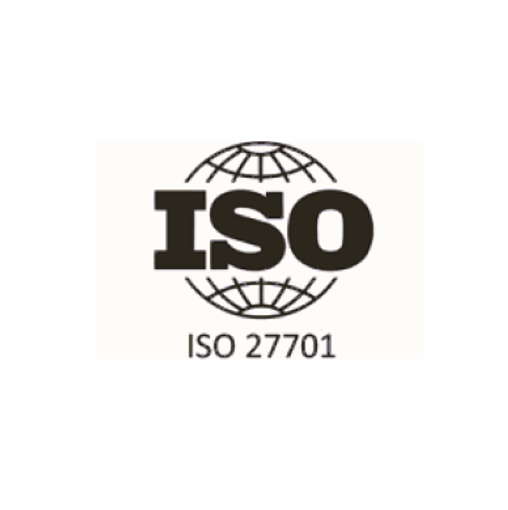 ISO 27701 Privacy Information Management Systems