Is the Air Cargo Industry ready for a transformation? The rules are changing; technological advancements allow the industry to move towards a customer-centric model. Logistics companies are facing an era of unprecedented breakthroughs as digitalization becomes inevitable. Air cargo players are no longer satisfied with the current conditions, as their needs and expectations have changed. Clients expect a faster, more flexible and transparent service for their goods. Rapidly evolving industries have forced the air cargo business to become more agile and provide innovative solutions and services. With Crane Cargo solutions, Hitit can be an invisible partner and guide companies through this transition.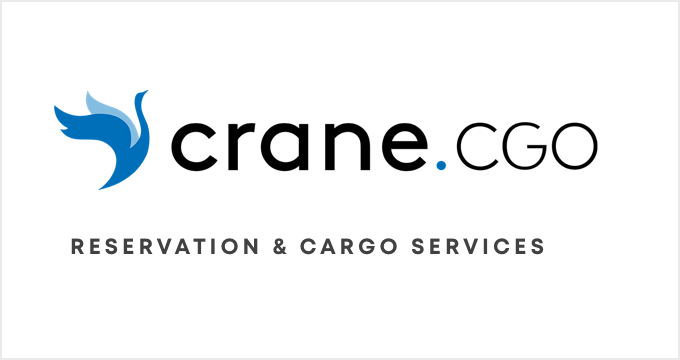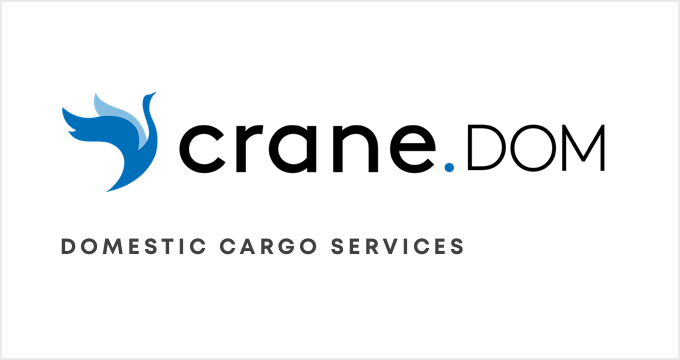 Crane Cargo solutions are highly interoperable, secure, scalable and user-friendly. The modular design of the system makes it possible to start with core modules and add as needed. Hitit's Cargo Management Systems covers all aspects of air cargo transportation from acceptance to final delivery across the air logistics community. 
---
| | |
| --- | --- |
| | The cargo business model and business cycle are very different and distinct from the passenger model, even though they often use the same aircraft. Transporting cargo by air is information intensive. A lot of data is exchanged between many members of a complex supply chain, however the industry still relies heavily on paper to transfer that information. Smart IT solutions are the key nowadays to ensuring the efficiency of logistic chains and data quality. Hitit's Crane Cargo solutions are built to address the challenges of the modern Cargo industry. A turn-key web-based solution offers a distinctly unique, fully integrated modular platform with complete end-to-end control over commercial, operational and revenue accounting capabilities. |
---

Crane Cargo solutions include Reservation & Cargo Services (Crane CGO) and Domestic Cargo Services (Crane DOM). These solutions are available both stand alone and as a complete suite. 
---
Crane Cargo has the ability to transform with the industry, growing together with its partners and enabling the air logistics community to achieve their strategic objectives whether it is to maximize customer experience, boost revenues or improve operational efficiency.