Dear esteemed members of the Hitit community,
We have lots of exciting topics to discuss with you before the end of 2017. Please fasten your seatbelts and get ready for the 2017 recap journey.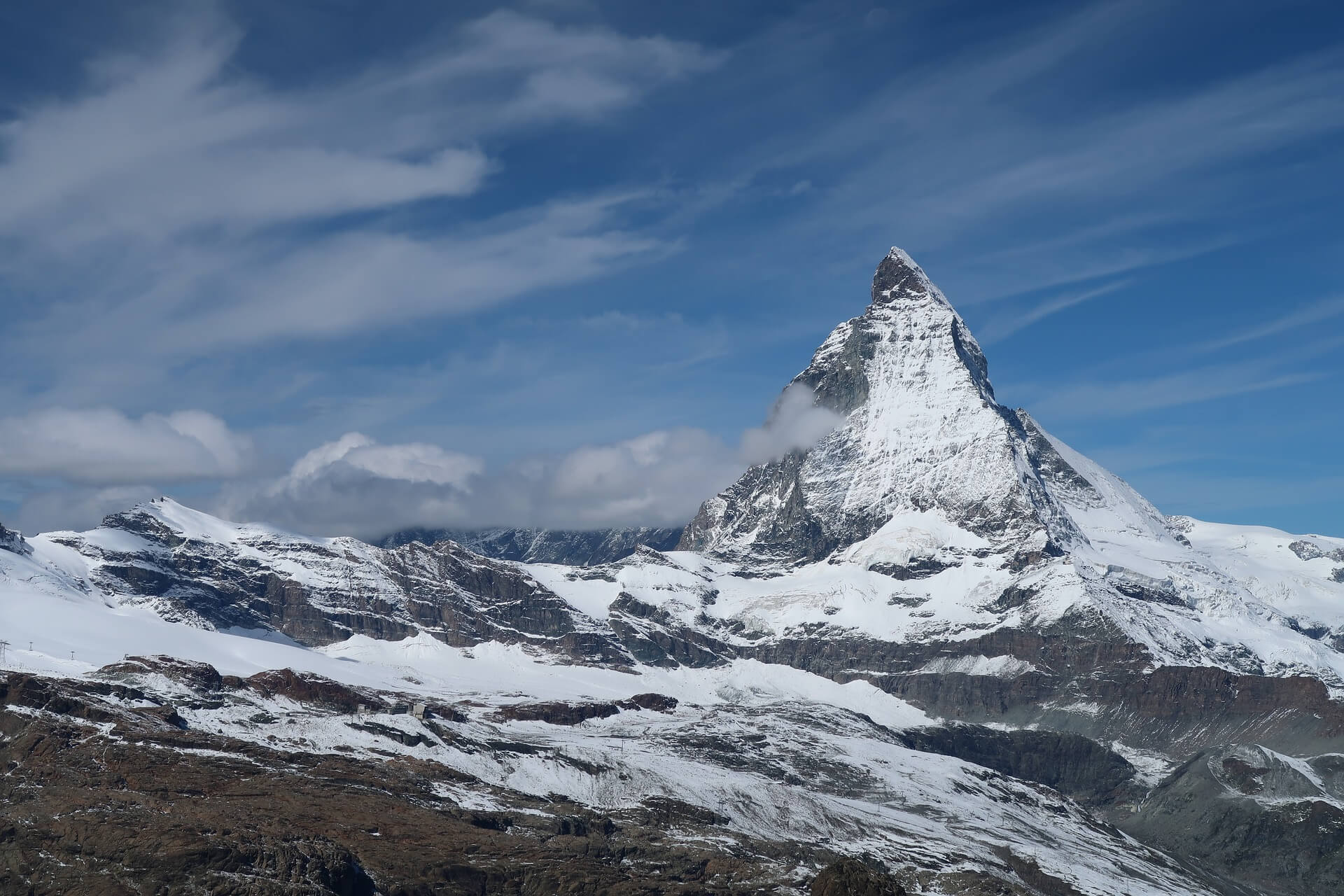 Looking back at the passing year and summarizing its outcomes, there are several achievements we are proud of. Firstly, we are thrilled, that enthusiasm, creativity and of course, the hard work of the team was recognized by different award contests, and Hitit won in four categories. Even though this is a significant success, our most important reward and motivation is always the satisfaction of our partner airlines. This year we have welcomed five new Hitit community members from all over the world. Feedback from different industry players provides better connectivity, more partnership opportunities, and helps us to continue developments and improvements of the Crane solutions.
Our HQ is in Istanbul, but our professionals are all over the globe. This year Hitit participated in many aviation events, meeting industry professionals, and collecting insights while sharing our vision and best practice. Our CFO Mrs Sezer Tug Ozmutlu had a lively discussion during the 'Total cost of airline distribution' panel at the IATA World Financial Symposium, which Hitit joined as a Silver sponsor. Hitit's loyalty expert Mr. Hakan Unlu presented Hitit's point of view on the 'Relationship between operational quality and customer loyalty' in his keynote speech at the Agifors 57th Annual Symposium. Among other events Hitit sponsored and attended were: APG World Connect in Monaco, ERA General Assembly in Athens, Revenue Management Summit in Bangkok, IATA World Passenger Symposium in Barcelona, ALTA's Airline Leaders Forum in Buenos Aires, CAPA Latin America Aviation Summit in Cartagena and many others. We are planning to keep up this momentum next year. Let's meet when we are in your city. We'll keep you updated!