Dear members of the Hitit community,
We're glad to end the year with so many successes, and we're ready to embrace new adventures with enthusiasm in 2019. With every passing year the Hitit community has grown, and new projects and initiatives have become more exciting too.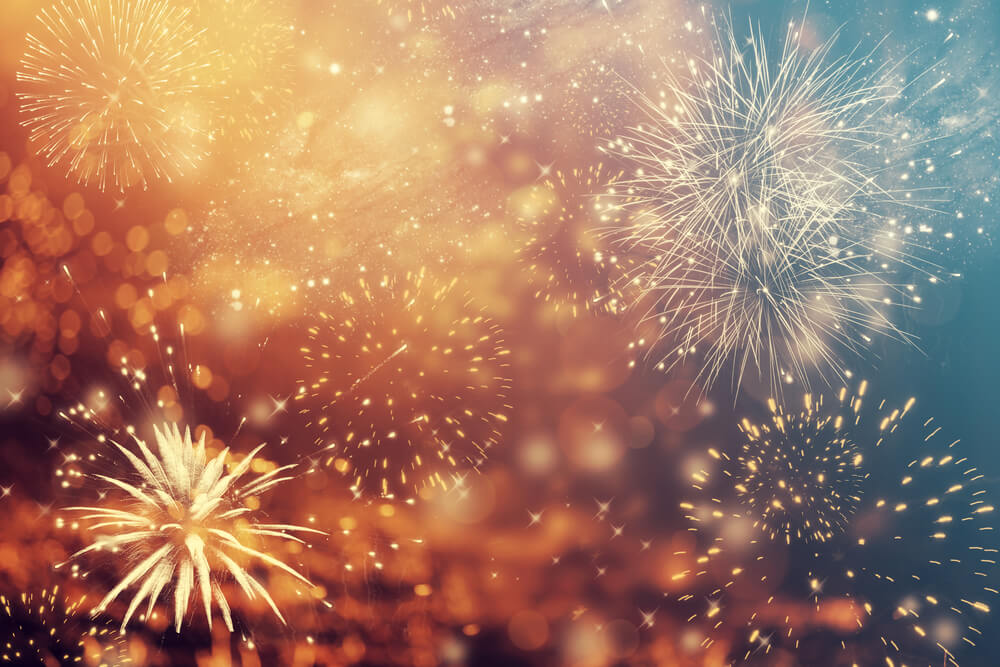 We have talked about some of our new airline partners before: Kam Air and Pakistan International Airlines, and we welcomed our most recent partner in the last quarter of 2018: Passion Air. Passion's migration process was completed in only one month, which was a record time. This is not an ordinary collaboration for us, but a new way to achieve success, support and improvements together. This new Ghanaian partner gives us the opportunity to discover another part of Africa and motivate us with a new adventure. Our reach around the world has been building, and our "Cranes" continue to fly as our partnerships go from strength to strength.
In 2018, our Cranes achieved three awards, thanks to the competitive and high-tech structure of our solutions, and an inspiring leader who guides every single Hitit employee to do their jobs with passion and ambition. You know what they say: if you do what you love, you'll never work a day in your life. This is what is happening at Hitit. Therefore, we want to thank again our community members for recognising Hitit with these awards: "The Leading PSS Provider 2018 in Europe", "Most Influential Female CEO in Technology Award: Nur Gokman" and "Best Online Airline Passenger Booking System: Crane IBE"
2018 was a year for us to digitalize ourselves in various ways. One of these is our new online education platform. We combined the internet and training and created the "Hitit Academy" for all our community members. Hitit Academy is an e-training and e-learning platform for Hitit partners and our employees. Up until now, nearly 2,000 Hitit community members have actively started to use our online courses in 2018. You will hear much more about the Academy in 2019.
In fact, we have lots of another developments, events and initiatives that we are looking forward to sharing with you. We are delighted to invite you to read our other news.
We will continue to update you, stay tuned!