As the mobile revolution continues, we use our mobile phone when we get up in the morning and it is often the last thing we see before we go to bed. Latest studies show that we spend half of our time using mobile applications and just 7% using mobile web browsers. Of course, we continue to use desktop browsers (34%) while we are at home or in the office, but this number is also decreasing year by year.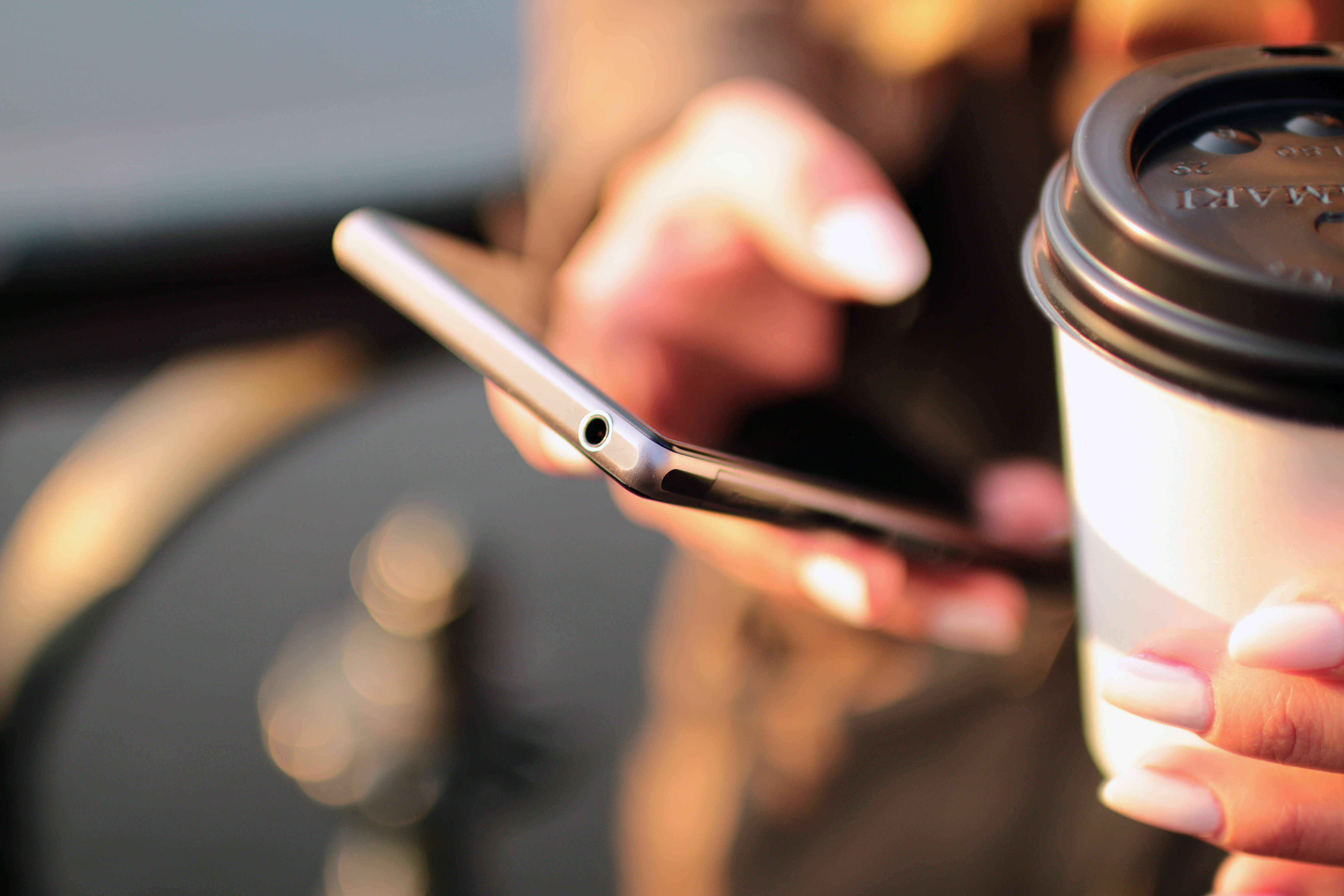 The mobile application team at Hitit has put a lot of value into designing iOS and Android applications. Our primary focus is to provide a fast and pleasant booking experience for users. Our smart solution gets to know the user by learning his/her preferences, favourite airports, cities, personal information and so on. This allows airlines to boost the user experience and saves time, as the application files the necessary forms automatically and the boarding pass is saved to the devices storage. Users can easily reach their boarding passes even offline, so no more endless airport check-in lines!
We are a young and ambitious team, who loves new technology. We use Artificial Intelligence and have successfully adopted the Speech Recognition functions into our mobile application. Users can search flights, buy tickets, and complete online check-in by controlling the app with only their voice, and without touching any buttons.