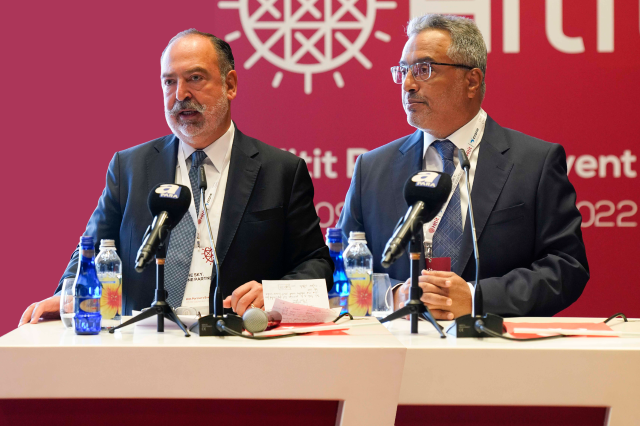 Hitit Partner's event hosted two prestigious industry leaders this year: Turkish Airlines Chairman of the Board Ahmet Bolat and Chair of the IATA Board of Governors Mehmet Nane .
Ahmet Bolat stated that Turkey's service export value was 55 billion dollars in 2017 and is expected to surpass 80 billion dollars this year. Mr. Bolat also claimed that transforming algorithms into a solution approaches art, and Hitit is a master at it.
Mehmet Nane noted that some European countries have reached pre-covid passenger levels. Air cargo is still critical as stated by Nane; he explained that according to IATA's latest data, the industry lost 42 billion dollars in 2021 but because of high demand, they only expect a loss of 9.7 billion dollars this year. The president finished with saying industry can make profit in 2023.