This year we have re-launched our traditional user conference format. In September we invited our business partners from all over the world to Istanbul to attend the ''Hitit Partner's Event''. During three productive days, we held networking events, a conference and hosted city activities. We were delighted that our partners from Germany, Iraq, Egypt, Namibia, Nigeria, Saudi Arabia, Jordan, Tanzania, Tunisia and of course, Turkey were able to join us. In addition to our partner airlines, team members from IATA Timatic and executives from the Perseuss company participated in the program. Hitit took this opportunity to announce new developments, reporting solutions and to share its roadmap with its partners.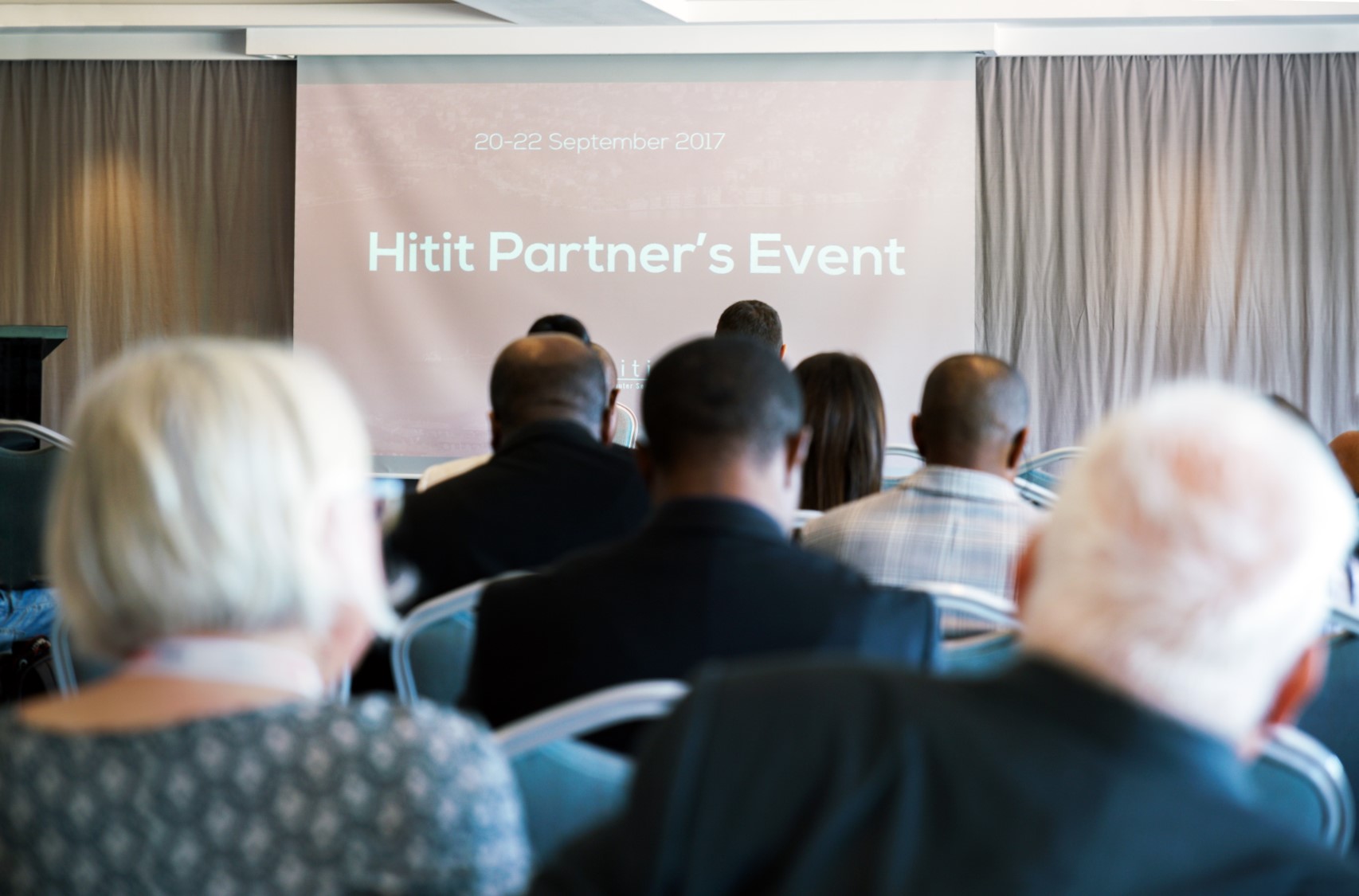 After the conference, which was full of keynote speeches, roundtables and panel discussions, we took our guests to a gala dinner at the Istanbul Museum of Transportation and Communication. Of course, we couldn't let our community members leave without a sightseeing tour and to discover the historical areas of this ancient city.
We hope that our partners returned home inspired with useful information, good memories and a willingness to return next year, as we plan to continue this tradition annually.
The dates of the next event will be announced at the beginning of 2018.