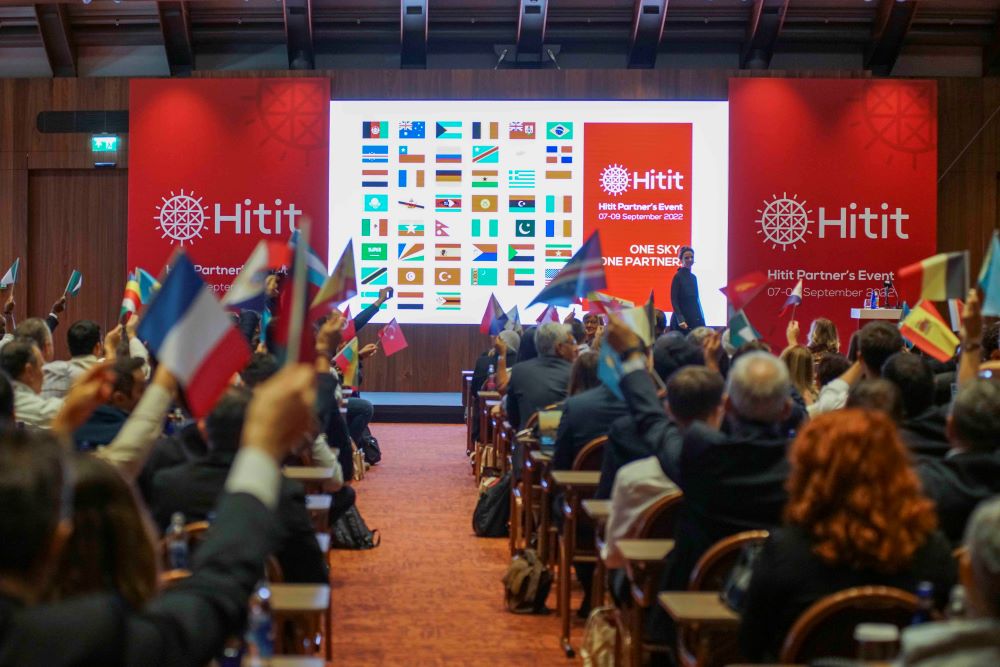 Mark your calendars and prepare for an extraordinary experience! September 4th-6th, 2024, we invite you to join us at Hitit's Partners' Event in Istanbul. During this event, you'll have the opportunity to immerse yourself in the very best that Istanbul has to offer, from its breathtaking Bosphorus views to its rich culture and history. What makes this event even more special is our celebration of the remarkable 30th anniversary of Hitit's establishment.
But there's more to this event than just celebration. It's a unique opportunity to network and collaborate with fellow aviation partners. Engage in enriching discussions, workshops, and presentations that will keep you at the forefront of the aviation industry.
Be sure to save these dates in your calendar and stay tuned for upcoming updates as we craft an exciting program for you. We eagerly await the opportunity to welcome you back to our hometown next September!