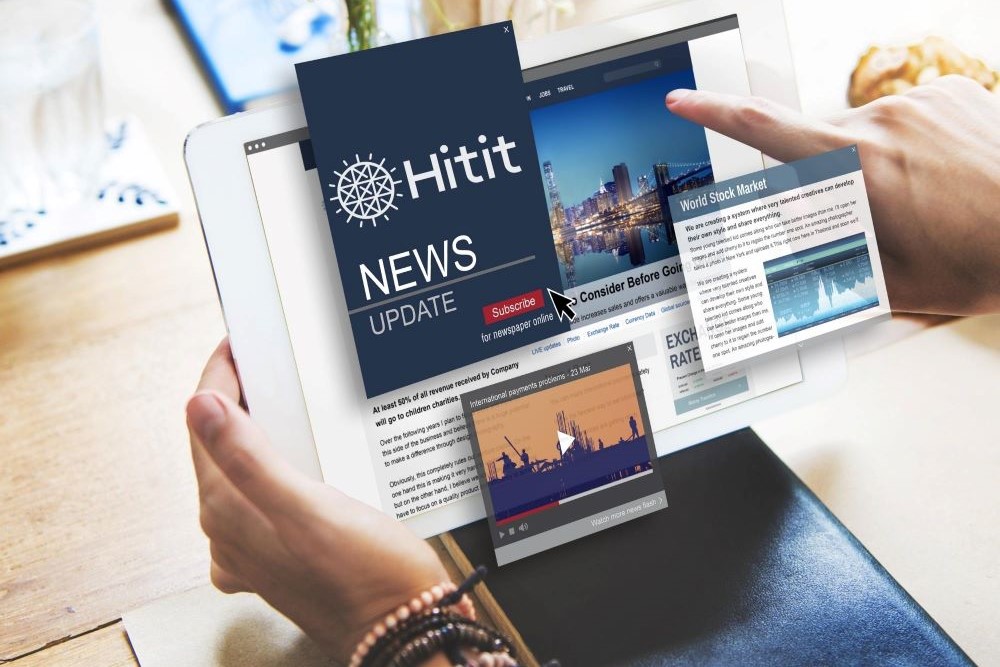 Hitit takes great pride in playing its role as a leading force in the airline and travel technology industry, driving innovation through dedicated research & development and delivering invaluable industry insights. Our team members have recently shared their vision for the near future, leading to major media coverage that is shaping the global airline and travel agenda. For those who may have missed these insightful interviews, this is your golden opportunity to catch up.
Nevra Onursal Karaağaç, Hitit's CMO, engaged in a thought-provoking discussion with Skift, the leading news source for travel executives. She shed light on the acceleration of digital transformation to optimize airline revenues. Read the interview here.
Cem Kırgız, Hitit's Sales Director, shared candid insights with Aviacionline, a renowned aviation media outlet, especially in the Americas. In the interview, Mr. Kırgız delved into Hitit's remarkable growth in recent years and offered a glimpse into the company's future plans. Explore the conversation here.