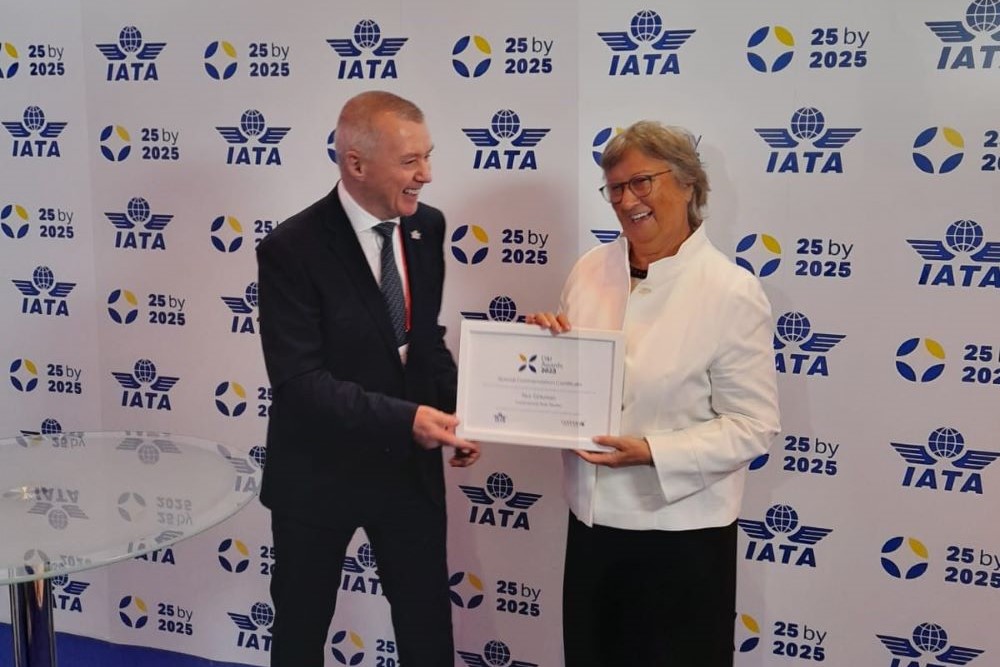 Our strong leadership, teamwork based on strategy and empathy, and visionary steps that form the basis of Hitit's daily growth continue to be recognized with awards on international platforms.
Chairwoman of the Board of Directors and CEO at Hitit, Ms. Nur Gökman, added another award to those won in recent months, winning the Special Jury Award in the 'Inspiring Role Model' category at the IATA Diversity and Inclusion Awards.
We also honored to have won the Silver Award in the category 'Technology Partner Contributing to Digitalization of Sales', and the "Best Team to Join" Award in the category 'Tech', which was decided by the votes of students and professionals in a survey organized by the Sales Network.
In addition, we received the 'Best IPO in CEE Mid-Market 2022' award at the EMEA Finance Achievement Awards, one of the most prestigious publications in the financial sector.
We would like to thank our teammates for helping us win these awards, and Nur Gökman for being a real inspiration to us by proving that women can also succeed – and overcome – the gender inequalities which even IATA admits are still apparent with in the aviation industry.