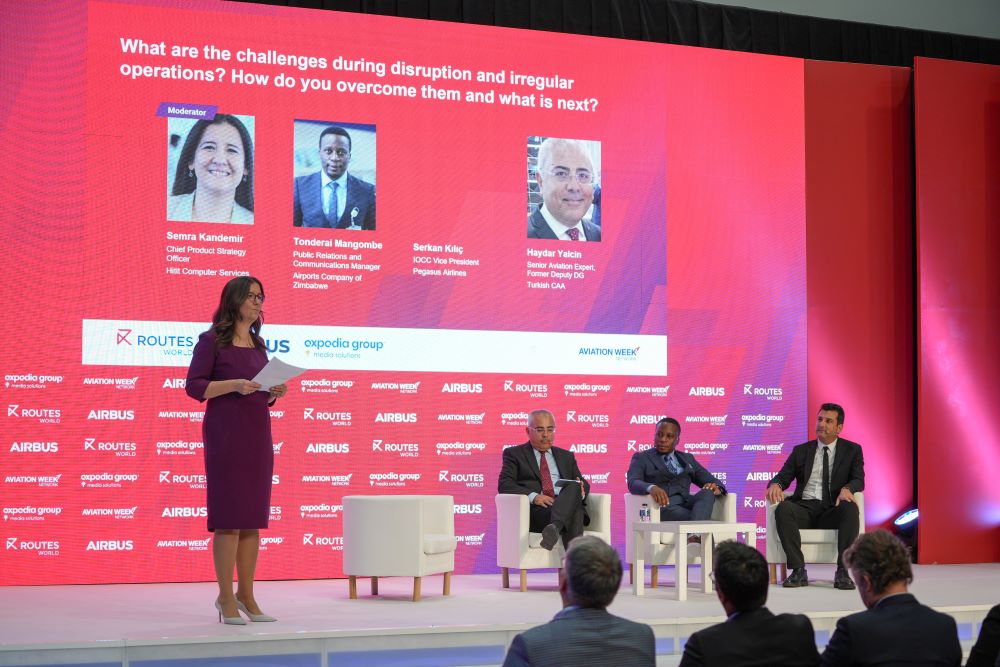 Autumn has been a bustling season for Hitit as we've actively participated in numerous industry events, connecting with leaders and innovators from around the world. Our commitment to staying at the forefront of the aviation industry has led us to engage in various prestigious events since September.
In recent months, we were honoured to sponsor and participate in some of the most distinguished events in the aviation sector. These included T2RL Engage; the World Aviation Festival; IATA's World Sustainability Symposium; Routes World and ATN Bodrum Aviation Conference. Our involvement in regional airline associations' events, such as the AASA AGM, allowed us to connect with key stakeholders in the industry.
In the last quarter, Hitit's calendar continues to be packed with essential industry events. We're excited to announce our participation and sponsorship in IATA's World Financial & Passenger Symposiums; Wings of Change Europe; ALTA Airline Leaders' Summit, Uzakrota; APG Connect; CAPA Asia Aviation Summit; Dubai Air Show; Ground Handling; International Annual Conference; Canadian Aviation Conference; TIACA's Executive Summit, and AFRAA AGM. If you plan to attend any of these events, we look forward to the opportunity to connect with you.
Stay tuned for more updates on our participation in these events. We're excited to continue our journey of innovation, collaboration, and growth in the aviation sector.