We held our traditional conference in Istanbul, with the participation of our partners and experts in the airline industry. The event consisted of three parts, firstly the welcome cocktail reception, followed by the conference and a gala dinner, and finally a city tour taking in a variety of spectacular sites in Istanbul.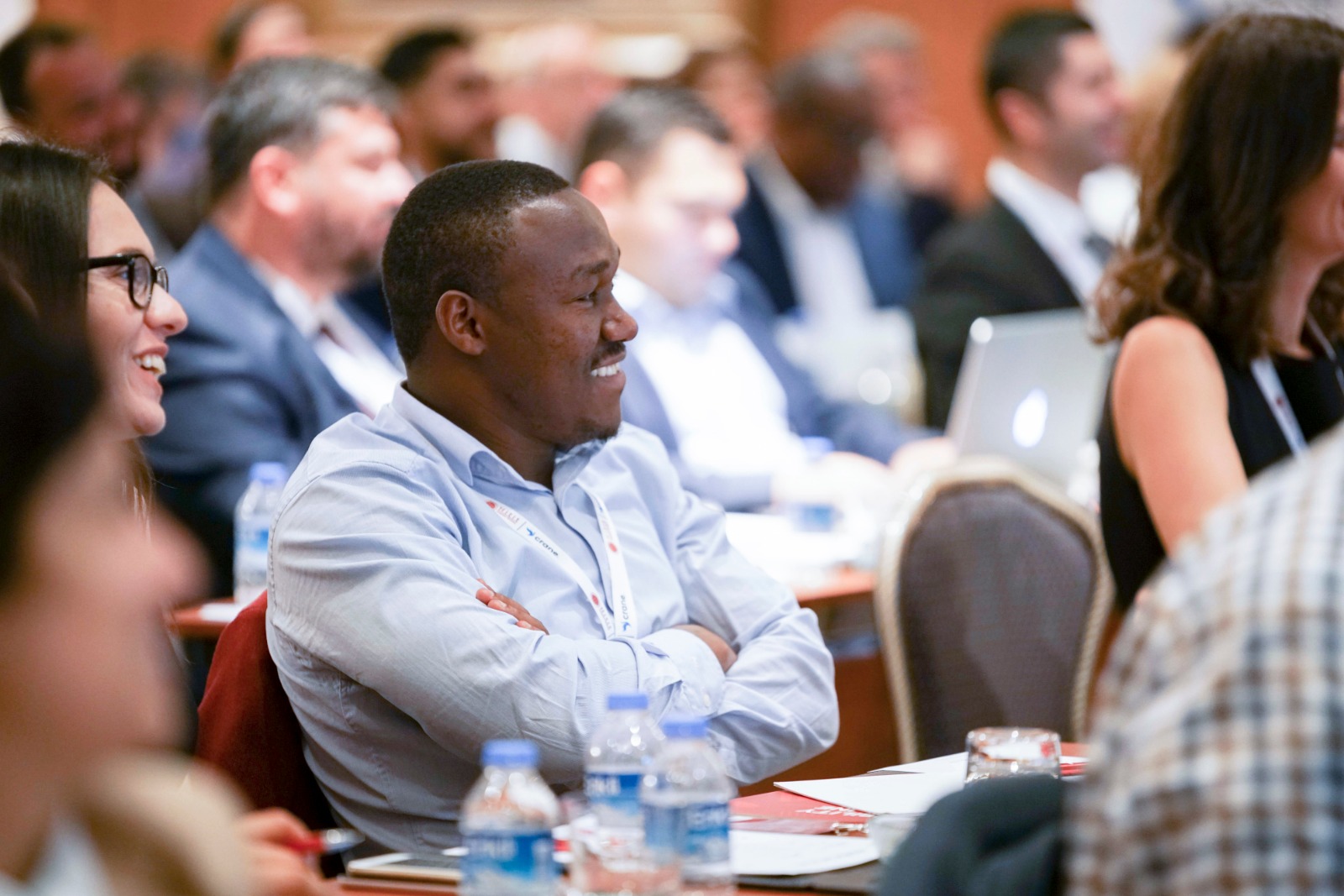 Eleven countries participated including Germany, France, Ghana, Kyrgyzstan, Nigeria, Namibia, Pakistan, Tanzania, Tunisia, Turkmenistan and Turkey. Representatives of many airlines and aviation handling companies from the eleven countries heard from experts about the latest developments and enhancements of Hitit's solutions, the new organizational structure of the company, and cutting-edge trends in the industry. Many inspirational presentations were made by our partners, employees and consultants about the different issues in the aviation sector. In addition to presentations, some industry experts talked about the remarkable effects blockchain technology is having on the aviation sector, how PSS enhancements can bring further success in revenue management strategies, the biggest impact for airline cargo, and what we can expect in airport technology.
At the end of the conference a panel on the digital transformation in the aviation industry was held, and the latest developments of crypto currencies or crypto techniques for airlines, e-gates technology in the airports, various airport operations, and retail strategies for a positive passenger experience were discussed by airline professions.
We are pleased to invite you to the next Hitit Partner's Event, which will take place in Cappadocia. The 2019 Partner's Event will be arranged with many surprises to celebrate and recognise Hitit's 25th anniversary. Your presence will be a great honour for us. You can follow the agenda, learn the venue and accommodation information and complete your registration on the event's website: