There has been a gap in the market for a dedicated, robust and trusted reporting tool that works like a revenue management system. Hitit CS bridges this gap with its new solution called Crane BPI- Business Performance Index.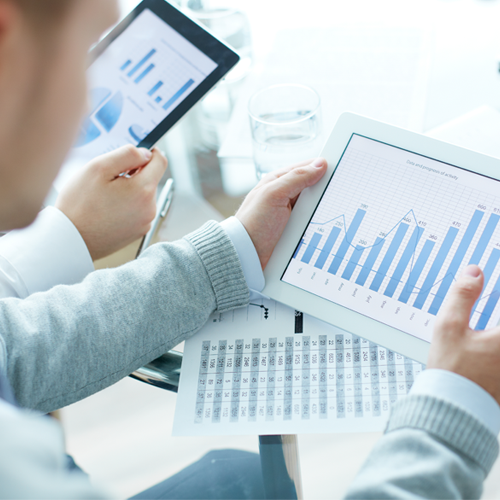 Throughout the years, it has become more obvious that reporting is being considered the most crucial part of the work in regards to running the commercial area of an airline, even more than sophisticated and pricey forecasting and optimization systems. Airlines have tended to focus more on detailed and accurate reporting functionalities, however they lack a comprehensive tool which can provide sophisticated information in line with industry trends and standards.
BPI is the first dedicated Business Performance Reporting Tool designed on the needs of both management and their teams. It gives insight into the daily, monthly, quarterly and annual performance of the airline. In addition, it supports analysts, providing them with work plans regarding the most crucial events that need immediate attention and action. It also measures both flights and analysts performance, to help management effectively steer teams and workflow. Another capability of BPI is monitoring competition and supporting airlines on necessary actions to be taken to sustain competition.
There is no doubt BPI is the market leader! As Hitit CS Family, we are extremely excited to provide the airline industry with another sophisticated tool!