IATA has recently recognized Hitit for our achievements in NDC (New Distribution Capability) implementation, and officially awarded us with "NDC Level 4 Certification" - the highest level possible, and only held by 20% of all IATA-registered airline IT providers in the world. This reflects the ongoing development and growth of not only our Crane PSS suite but also the NDC standard itself: New features and functionality have been added to the NDC scheme as of March 2019, and the Level 4 Certification signifies that Hitit has already adopted these new changes in addition to making full use of the existing Offer & Order Management functions.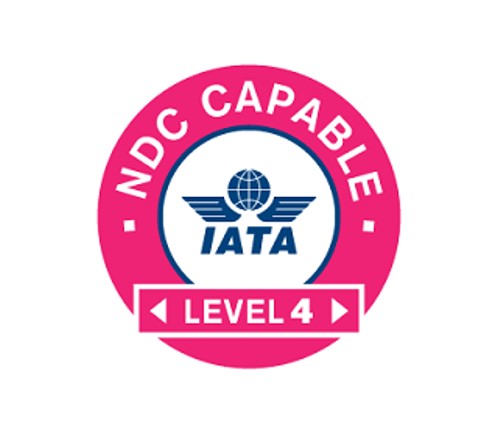 This is great news for our user community: NDC enables airlines to bypass costly GDS intermediaries and directly distribute to their third-party sales channels and partners. Airlines going the NDC route are also freed of GDS-imposed limitations on what and how they can sell, and they are free to provide rich-product offerings such as non-flight ancillaries, fare families and bundles in addition to their core flight products. This opens the way for both better and more numerous direct-connect opportunities with OTAs, TMCs, flight aggregators, merchandising platforms, and metasearch engines – which will prove invaluable in meeting the increased demand for omnichannel and personalized offers from airlines.
For the last 25 years our stance at Hitit has been to partner up with our airlines, and to provide them with the tools they need to run their business as they wish. As an IATA Strategic Partner, we have been advocating the same vision for the entire industry and were involved in the creation of NDC standards from the early stages. We are committed to keep supporting further industry developments for ever greater business freedom and flexibility, and to keep providing the best and the latest to the valued members of our user community.