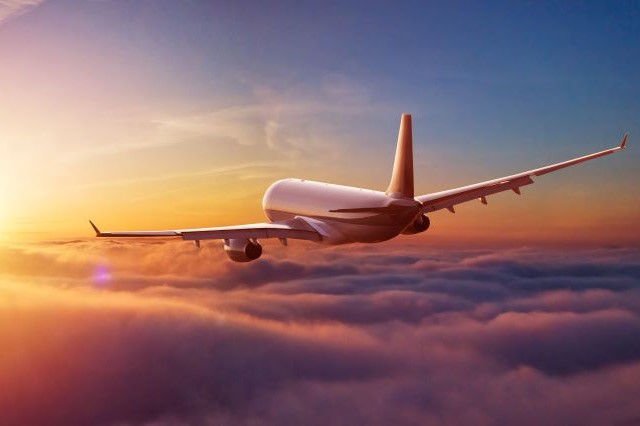 As we left 2022 behind, we signed many collaborations that will move the aviation and travel sectors forward technologically. Digital transformation, which has become a necessity rather than a luxury after the pandemic, has come to life in many different areas on Hitit's agenda. We signed a partnership agreement with our business partner TAZI in the field of artificial intelligence.
Another partnership that demonstrates Hitit's enthusiasm for growth in the travel industry was realized with Alabanda Tourism, one of the corporate travel and event management leaders in Turkiye.
Also, we helped FlyArystan, our partner in Kazakhstan, take a historic step forward in passenger services by launching a self-check-in service project: iJans-based CUSS check-in facilities.
In 2023, beyond developing our existing R&D activities, we aim to further strengthen the capacity of Crane solutions through new business collaborations.