During the past few months, three new airlines based in three different continents migrated their systems to Hitit's Crane solution suite: Arik Air from Africa, Chalair Aviation from Europe and Royal Wings from the Middle East.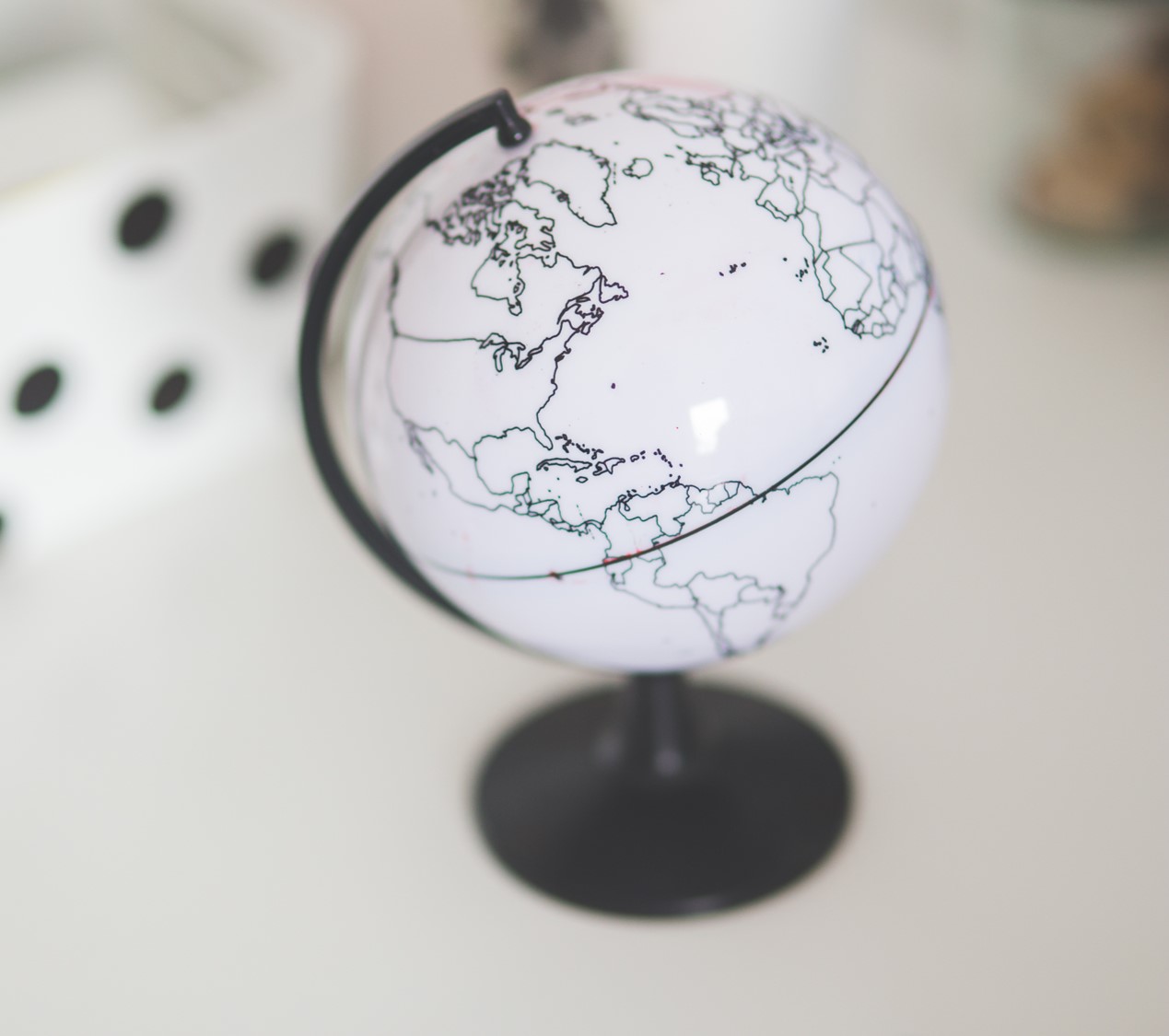 Nigeria's Arik Air, West Africa's biggest airline, becomes the eighth African airline to use the Crane Solution Suite. As of June, the migration to Crane was successfully completed and Arik Air started using all the Crane solutions.
French carrier Chalair Aviation, based in Caen Carpiquet Airport, France, became a Hitit's Crane solutions user for reservations & ticketing (Crane PAX), departure control (Crane DCS) and revenue accounting (Crane RA). Chalair has joined our community after a reference from APG airlines, another French carrier, which started using the Crane systems last year.
Finally, Royal Wings, a subsidiary of Royal Jordanian Airline, successfully migrated its passenger reservation system to Crane PAX.
Even though those partnerships have started very recently, positive feedback has already been shared. Mr Osama Quntar, Royal Wings Managing Director commented "Royal Wings as a smart carrier always looks to implement agile, reliable and flexible aviation information systems, Crane PAX by Hitit has enhanced the airline's capabilities since its successful migration to monitor and control the sales processes, inventory management and market conditions, in addition to many other functions. We are very glad about this new partnership."
With those three migrations, five new cut-overs were made in total, in 2017. We strongly believe that working hand-in-hand with our partners is the key to success. In 2018, we will continue to grow our community and build the best in class solutions to provide better services to our partners.