At Hitit, we have worked hard to become one of the best technology providers in the airline and travel industry. Even though we proved ourselves as an influencer of the industry, we realize that there is still much to do, not only in the sector but also and especially in the area of social responsibility. Hitit aims to raise awareness of the industries social concerns and environmental challenges in its interactions with its partners, employees, suppliers, NGOs and public officials. We want to collaborate with all stakeholders to develop solutions that promote a more sustainable future.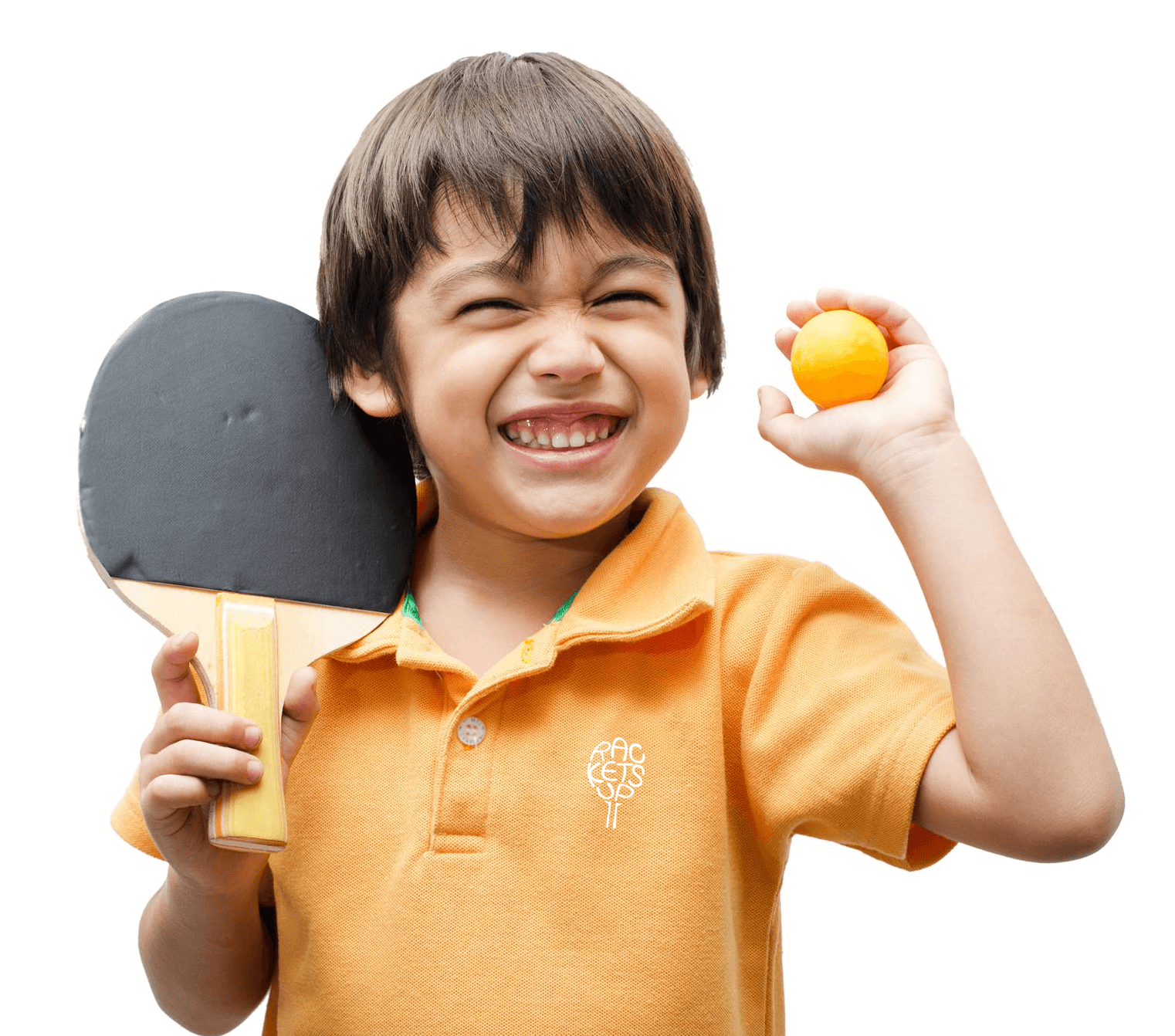 For a long time, there was an important item waiting on our to-do-list and we were delighted to bring it to life in 2018. We proudly announce that Hitit has started to lead a new corporate social responsibility (CSR) project: Rackets Up! Rackets Up (a.k.a Ucan Raketler). The projects' purpose is to encourage children to build confidence and cope with personal challenges through sports, as well as supporting children in developing and maintaining an active and healthy lifestyle.
The project was created with both national and international movements, with the national project debuting in Corum province. The launch of Rackets Up was a comprehensive event consisting of a press conference, speeches and a table tennis festival with participation of the Mayor, Parliamentary Deputies, mainstream media, and thousands of children from a number of schools in the province. As a result, 185 teachers were developed as table tennis trainers, and 11,000 children from 55 schools benefited from table tennis equipment.
Being a significant sport ambassador and touching children's lives in a useful and sustainable way is the key to the project. Hitit has always believed in the strength of a collective synergy and wants to continue working alongside its partners and the industry to create a better world. If you want to be part of this project, please let us know. We are sure that with our partners participation, we can help children who are struggling with poverty, hunger and natural disasters, to find confidence and their own identities through sport.