Thanks to Hitit's 25th birthday, Nur Gokman, the co-founder and CEO of Hitit shared her exciting and inspiring story of how Hitit began, where it is today, and how it has transformed the aviation IT industry both on a national and an international level, over the past 25 years.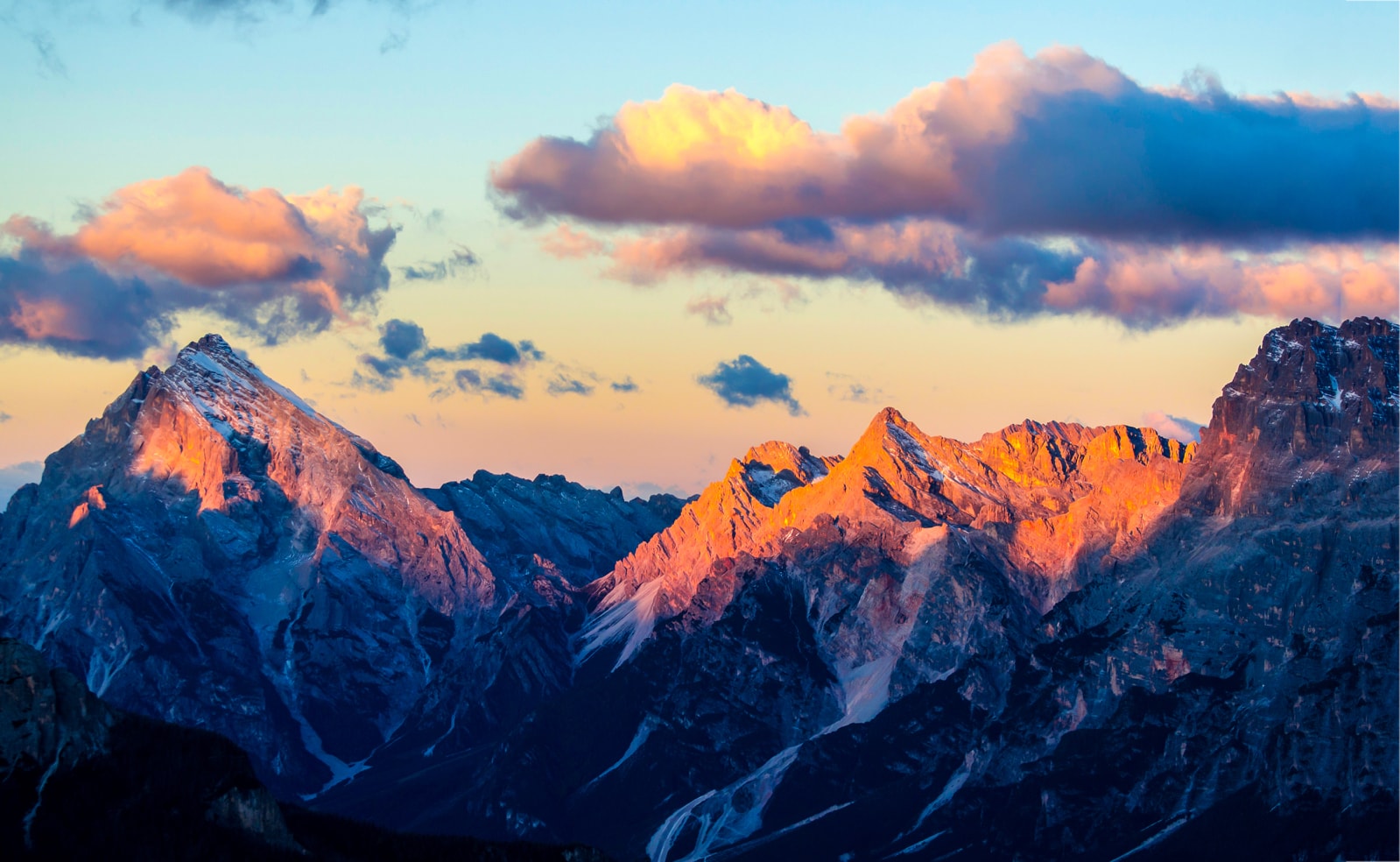 "It was extraordinary in those days that two Turkish women competed in the international technology arena. My career began in Turkish Airlines and after those years in TK, it was clear that my passion for the aviation industry would turn into ambition. For me this industry is a never-ending journey and it was my dream to become an aviation technology entrepreneur, alongside women who shared the same spirit and ambition. So, in 1994, I established Hitit Computer Services, with my partner Ms. Dilek Ovacik.
We have built the company from 2 employees to over 250 employees. 2019 is our Silver Anniversary and we are celebrating our 25th year with our employees and our partner airlines across three continents. Real teamwork is what we have accomplished at Hitit and with our community, during the past quarter-century. I am proud and know Hitit deserves the credit of being one of the top 5 global airline and travel IT solution providers in the world.
We have had many key turning points which brought us to where we are today. But undoubtably the most important one was creating our loyalty solution, Crane FF, as it was one of the first loyalty software products in the industry. Crane FF became the most widely used loyalty management solution in 2012 chosen by 40 airlines, including industry giants such as Etihad, Thai, Qatar, Turkish Airlines…etc. This success is also a great example of a Turkish technology company becoming a world leader. In 2012 Crane FF was auctioned off to Amadeus, however we have maintained the "Crane brand" by developing core airline solutions, and these are considered significant milestones in Hitit's history.
Hitit began developing a new software package in 2003 designed to meet the operational and sales requirements of all types of airline - flag carriers, low-cost and hybrid airlines. Besides airlines, we also have a broad range of customers such as travel agents and ground-handling companies, demonstrating how comprehensive our solutions are.
Today Hitit serves 25 partners in 18 countries across Europe, Africa and Asia. Hitit has achieved consistent growth despite the strong competition in the industry, because it differentiates itself from the other IT providers, by embracing its partner airlines and paying them very close attention. We are a one-stop-shop for Software as a Service new generation airline IT solutions, with modules geared towards every part of an airline's business lifecycle. We feel confident this gives us an edge with our competitors and ensures our airlines receive the most comprehensive solution, so they in turn can offer their passengers a seamless service and do it in the most effective and profitable way.
I hope that we'll celebrate many more birthdays together and witness breathtaking transformations and innovations in this spectacular industry which we are so happy to be a part of."
Nur Gokman
Co-founder and CEO of Hitit