As we are entering the new year, we would like to share my thoughts about 2016. Well, 2016 was one of the most challenging years for us. We had very critical new deployments, changed our application technology, went for continuous delivery etc.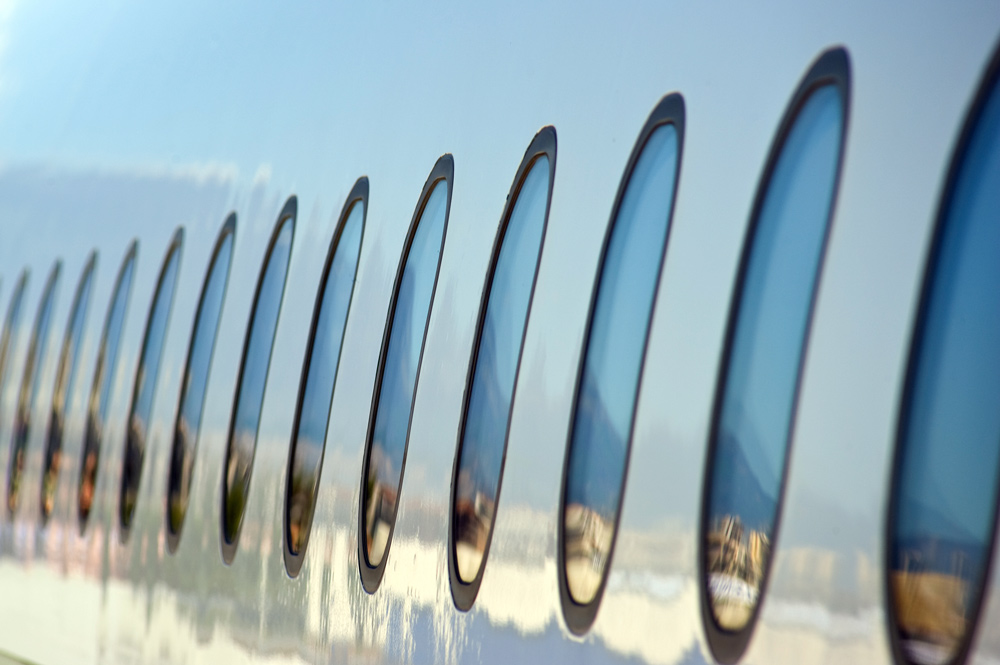 The customers we did deployment in 2016 were mostly coming from a legacy world. After a long experience with low cost carriers, it was interesting and a different for us from all perspectives, system configuration, trainings and user requests. In the beginning of 2016 we had completed our codebase to SOA architecture and this brought us a lot of flexibility in respect to system configurations and responding to customer requested enhancements effectively.
Now we are looking forward to the new challenges in 2017. We expect 2017 to will a very productive year. We will continue adding features to our system and make it the best choice as a PSS for the airlines that are looking for a complete PSS that handles both low cost carrier (LCC) and legacy operations and business.
Finally, I am also proud to say that we will be adding new products to Crane ecosystem in 2017. Stay with us…
Development Team of Hitit.