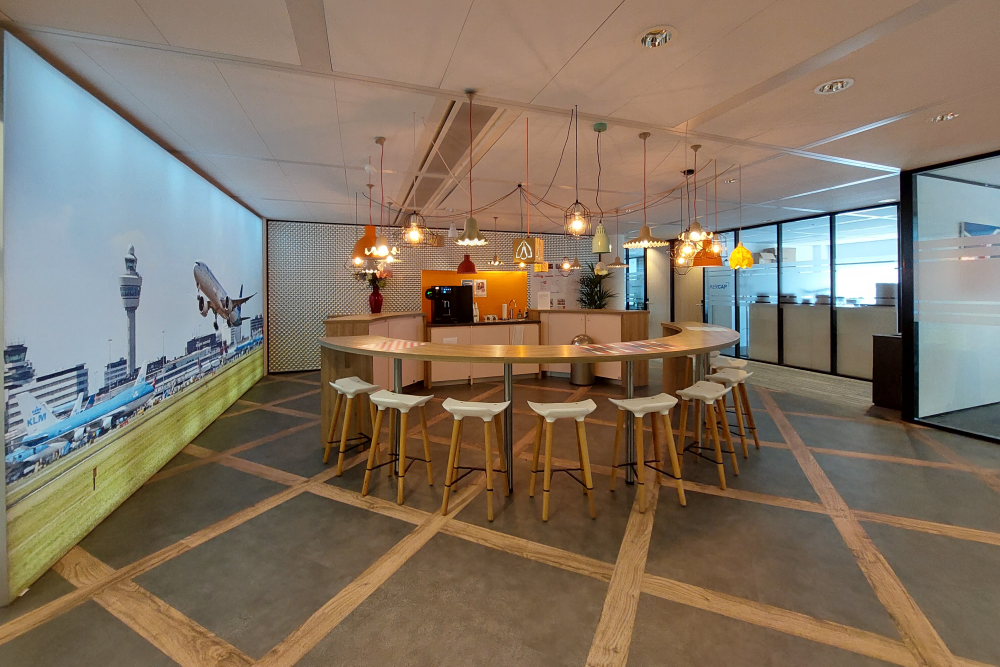 Since 2019, our tireless pursuit of expansion and growth across Asia led us to establish a permanent office in Pakistan. Today, we are delighted to announce our presence in the Netherlands, with an office in Amsterdam. This strategic move signifies our unwavering commitment to expanding our physical presence worldwide, particularly in Europe.
Our dedicated regional sales and marketing teams, always at your service, are now even closer to you with the launch of physical offices. With our Amsterdam office, a dream postponed by the pandemic, we're set to embark on a journey of growth and fulfil long-awaited plans.
But the excitement doesn't stop there! We are already very excited about our next new office. Can you guess where it will be? The adventure continues!