The most effective way of building innovative solutions is the ability to ask the right questions. Hitit has been doing this for 25 years and has established itself as a permanent, reliable and trustable player among its counterparts in the global PSS marketplace. Hitit's approach to the travel players demonstrates how well it knows the industry and the best way for its partners to benefit and grow their own businesses. With this in mind, we are confident that Hitit is a real teammate for its partners, listening and analyzing their problems and needs in accordance with the industry requirements. Hitit has completed its holistic point of view by developing services for the air cargo market.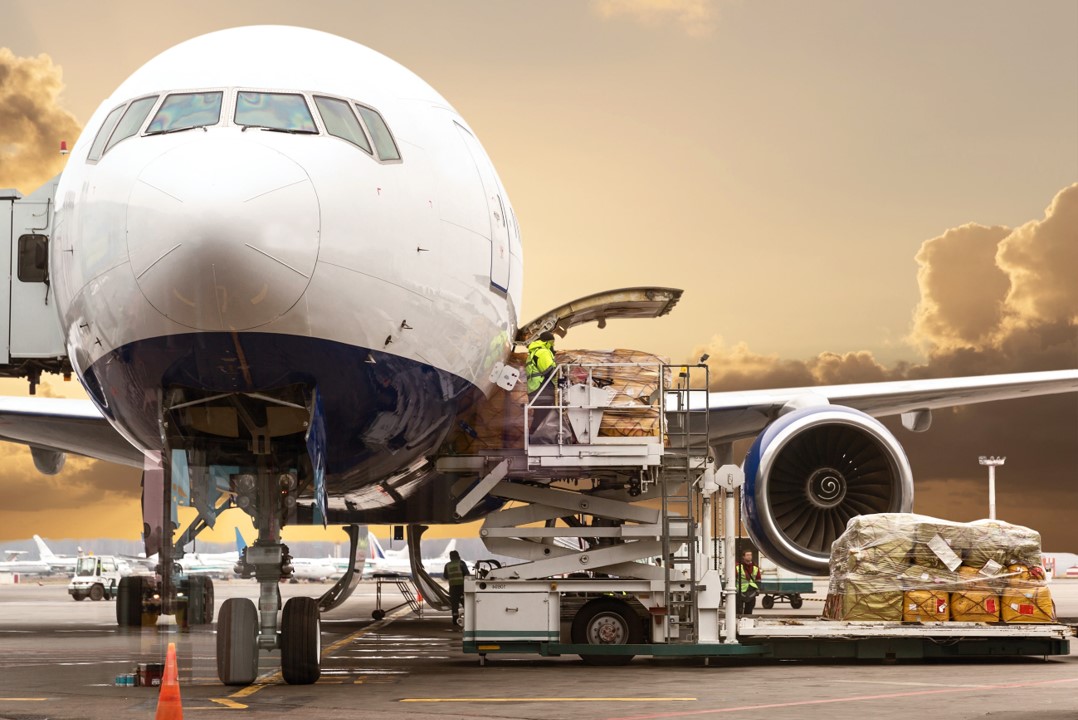 Air Cargo by Numbers
Air Cargo is an important revenue generator for airlines and 9% of airline revenues comes from cargo. In 2018, Air Cargo revenue reached US$ 60 billion and carried 63.7 million tonnes. That was a growth rate of 8.6% in revenue and 4.5% in carried tonnes. If we look back at 2017, the potential of the air cargo industry could be seen clearly. A slowdown in the last two years, the volume in the air cargo industry is be expected to grow steadily, according to mid-term forecasts, estimating with the expectations over world trade capacity. During the next 20 years, cargo traffic is expected to more than triple, outpacing passenger traffic and offering airlines more opportunities to generate new revenue.


Crane Cargo: What have we done differently?
We have observed the needs and challenges of the marketplace, worked with the movers and shakers of the industry, asked the right questions, understood the expectations. At Hitit, we are very aware of what a leisure or business passenger expects from a journey, but we have not forgotten cargo and have kept ourselves one step ahead with our service offerings. With Crane Cargo solutions, we have developed the capability to locate, track, monitor, notify/alert, and respond/interact. Hitit has already created two modern turn-key cargo solutions serving both domestic and international cargo operations. The first is Crane DOM providing airwaybill creation and issuance, cargo rate management, barcode labeling and processing, flight assignment, premanifest and cargo manifestation, cargo arrival check-in, arrival notification and delivery, cargo tracking, and management reporting. Our second offering is Crane CGO (Reservation & Cargo Services) and covers all aspects of air cargo transportation from acceptance to final delivery, across the air logistics community. Both solutions are available as a SaaS model with an application hosted by Hitit and designed for all partners inside the entire supply chain.

In 2020, we will continue to create new additional and advanced cargo solutions which will cover the entire cargo process not only for airlines, but also for ground handling companies, general sales agents, and air cargo terminal operators.