Istanbul, Turkey – Romania, Bucharest, 11 March 2021 – Hitit has continued its expansion throughout Europe with Animawings from Romania. Animawings and Hitit's partnership is a comprehensive technology deal that the carrier utilizes with end-to-end airline software systems. Animawings prioritized its IT structure to make a strong debut in the Romanian aviation industry. Including this new partnership, Hitit serves more than 40 airline companies and travel partners across Europe, Africa, Southern Asia, Middle East, and the Americas.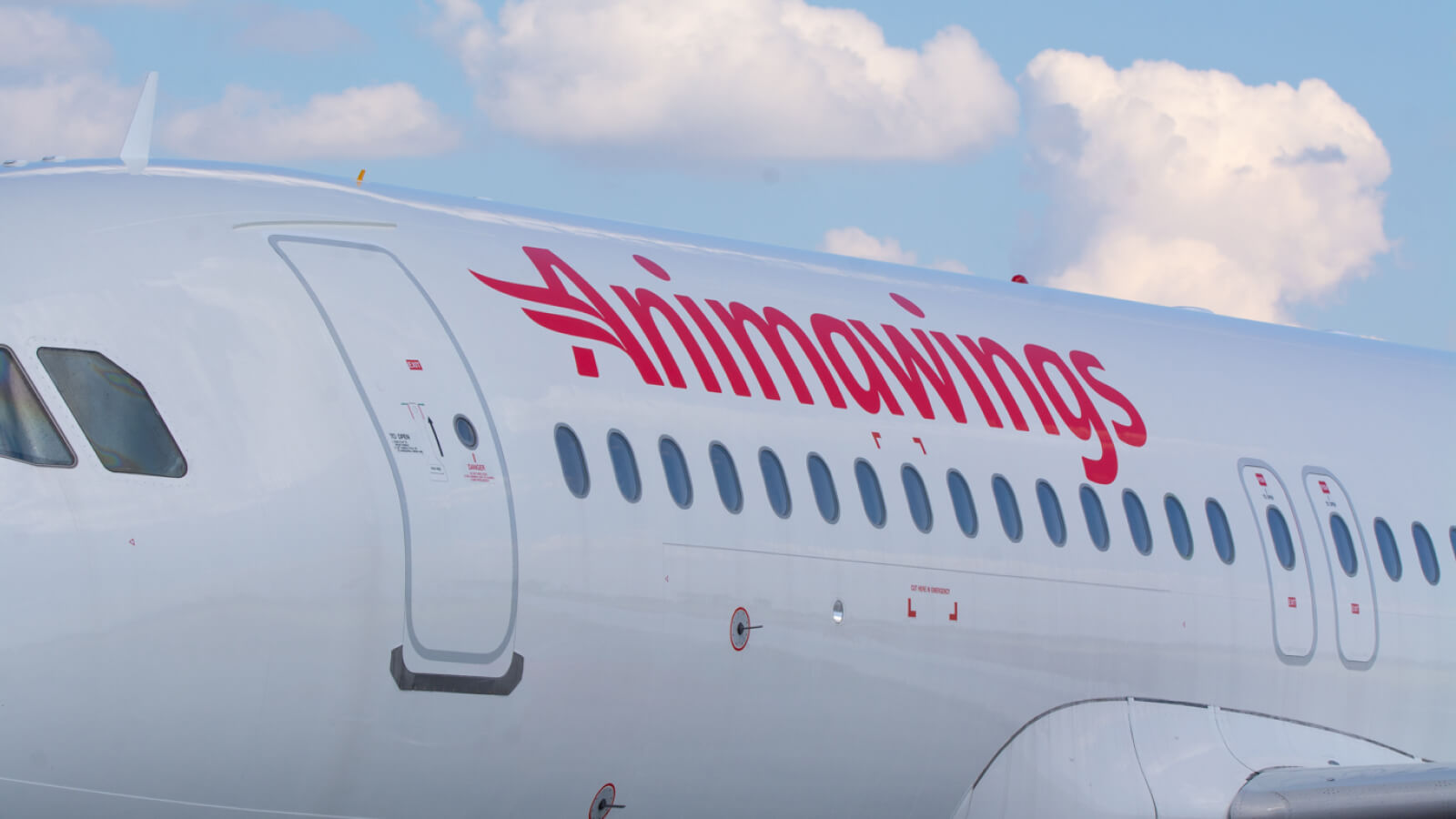 Hitit and Animawings signed a partnership agreement that brings an overall airline IT capability to the carrier with Hitit's one-stop-shop concept. This concept promises success to airlines regardless of their industrial background or business models, with its structure empowered by cost efficiency, distribution freedom, and a touchless travel experience.
Through the agreement, Animawings has begun to manage their reservation and passenger service, departure control system, internet booking engine, mobile application, loyalty, customer care layers, schedule planning, allotment management, and accounting systems. After a quick and smooth migration process, the carrier has started its flights in Romania, and it will aim to begin charter flights to significant tourism destinations worldwide.
Nevra Onursal Karaagac, Chief Sales and Marketing Officer at Hitit, said: "We are glad to be the technology partner of Animawings in Romania. We have a surging momentum in Europe, and Animawings will be a significant component of our regional success. Hitit attaches great importance to start-up companies that bring essential dynamism to the industry, especially in these unprecedented times. Our new partner will reap the benefits of Hitit's one-stop-shop concept quickly, and as a result, we believe that Animawings will set a higher standard in the Romanian charter marketplace with Hitit's flexible, compatible, and high-tech solutions.
Speaking about this new partnership, Chief Commercial Officer at Animawings Tudor Constantinescu said: "After an extensive process, we chose Hitit to provide Animawings with their state-of-the-art IT solutions spanning from passenger service systems to accounting and operational plannings. Hitit's flexibility given by the system's architecture and the project team support has fueled our ambitions for a strong start-up in Romania. I genuinely believe that Animawings will position itself as an agile player in today's dynamic aviation industry. To conclude I'm confident Hitit's capabilities to connect seamlessly with other airlines will open new doors for prospective partnerships and further develop our network."