Hitit continues to expand its footprint throughout Asia with two more partnership agreements. Myanmar Airways International and Air KBZ, the newest members of the Hitit community. These two projects were carried out simultaneously and completed in just four months. Two Myanmar-based carriers completed their digital transformation journey by partnering with Hitit for the wholesale IT solution suite.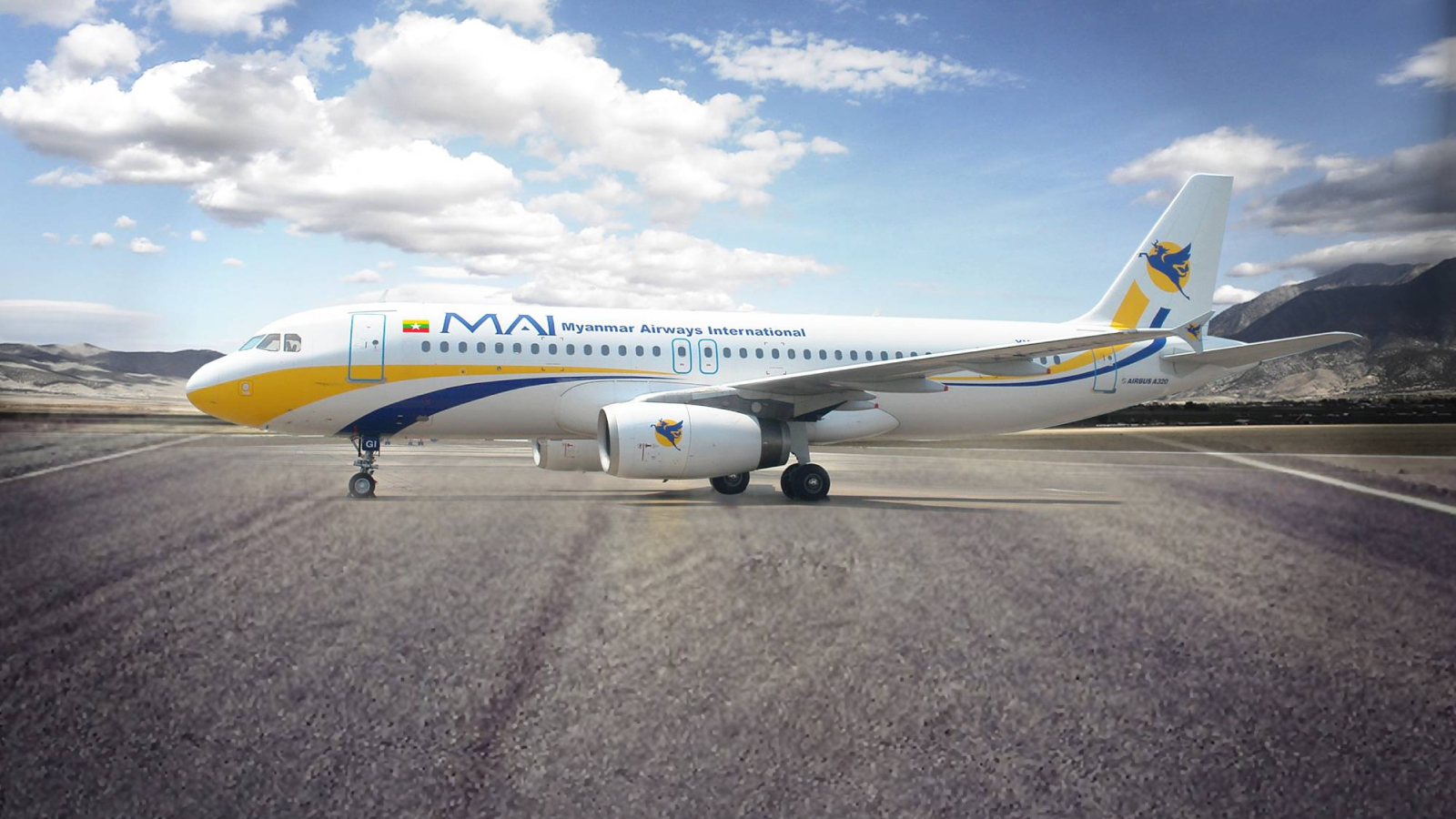 Hitit concluded new contracts with two successful airlines in the Myanmar aviation industry. Following a record-breaking transaction process, Myanmar Airways International (MAI) and its sister carrier, Air KBZ, will continue their operations with Hitit's IT solutions. Hitit created a comprehensive IT transformation journey for both airlines with its Crane Solution Suite, including reservation and passenger service, departure control system, weight & balance, internet booking engine, mobile application, loyalty, allotment manager, customer care layers, and operational control systems, including schedule planning, crew management, and all the accounting systems in addition to the performance measurement tool, Business Performance Index.
Certain solutions by Hitit, such as Crane PAX, providing a rich set of web services and integration options for reservation and passenger system management, will be a quantum leap forward for the airlines and set the benchmark for the traveler of the future.
| | |
| --- | --- |
| Nevra Onursal Karaagac, CMO at Hitit remarked: "We are more than happy to be the IT partner of MAI and Air KBZ. This project was carried out simultaneously with the Hitit Teams, and it has been exceptional and challenging. All Crane solutions were migrated remotely to both airlines within only four months. The harmony between the teams and the quick transaction ability of our solutions enabled a seamless and hassle-free cut-over operation. I am quite sure that both MAI and Air KBZ will reach positive commercial results and high passenger satisfaction through Hitit's one-stop-shop concept and consolidated services." | Speaking about this new partnership, the CEO at MAI & Air KBZ Saravanan Ramasamy said: "Having our PSS of both MAI and Air KBZ on one common platform, powered by Hitit, is a critical step to the consolidation and growth of our business. We are now able to offer our customers a more personalized and uniform experience as they travel on both sister airlines. We will continue to work closely with Hitit to improve our backend operations and to expand and evolve our sales, distribution, ancillary, and fulfillment capabilities." |

Nevra Onursal Karaagac, CMO at Hitit remarked: "We are more than happy to be the IT partner of MAI and Air KBZ. This project was carried out simultaneously with the Hitit Teams, and it has been exceptional and challenging. All Crane solutions were migrated remotely to both airlines within only four months. The harmony between the teams and the quick transaction ability of our solutions enabled a seamless and hassle-free cut-over operation. I am quite sure that both MAI and Air KBZ will reach positive commercial results and high passenger satisfaction through Hitit's one-stop-shop concept and consolidated services."
Speaking about this new partnership, the CEO at MAI & Air KBZ Saravanan Ramasamy said: "Having our PSS of both MAI and Air KBZ on one common platform, powered by Hitit, is a critical step to the consolidation and growth of our business. We are now able to offer our customers a more personalized and uniform experience as they travel on both sister airlines. We will continue to work closely with Hitit to improve our backend operations and to expand and evolve our sales, distribution, ancillary, and fulfillment capabilities."